Welcome to our latest blog post, where we'll be sharing the top Figma AI plugins for UI/UX designs in 2023. If you're looking to take your design work to the next level and streamline your workflow, these plugins are a must-have. From automating repetitive tasks to generating complex design elements, these tools are designed to help you work smarter, not harder. In this article, we'll be highlighting the best Figma AI plugins on the market, so you can make an informed decision about which ones to add to your toolkit.
Best Figma AI plugins
Figma provides a set of AI plugins that can be used to generate content and design elements. These plugins are available in the Figma Community. The plugins are free or paid, but all of them offer a free trial period so you can see how they work before buying them.
So, whether you're a beginner or a seasoned pro, keep reading to discover the best Figma AI plugins for 2023.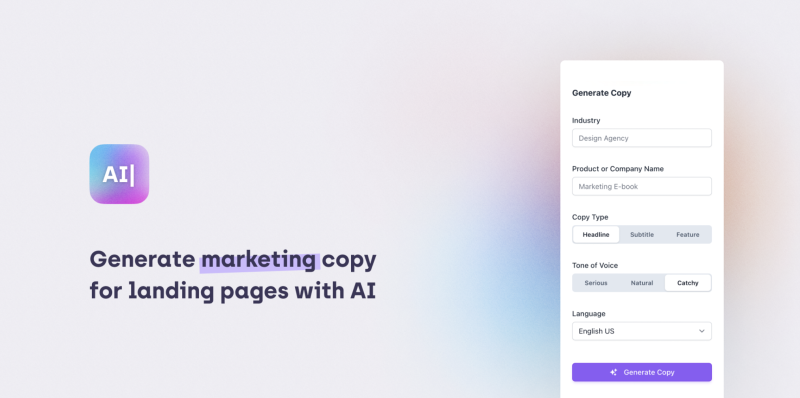 MagiCopy is an AI text generator that lets you create custom text for your UI/UX designs. You can use it to generate labels, icons and more in a particular style or style of your choice.
MagiCopy allows you to generate text on the fly based on a set of rules that you define in advance (customizable). It's great if you want something unique but don't know how exactly to do it yourself because this plug-in will take care of creating whatever type of content needed!
The Automator plugin, developed by Diagram, is an exceptional AI tool that harnesses the power of machine learning to automate repetitive design tasks. This plugin goes beyond basic automation by providing the ability to create a wide range of design elements including icons, logos, patterns, and more.
It's worth noting that Diagram has recently been acquired by Figma, a leading design platform. To learn more about Figma's commitment to AI and the acquisition of Diagram, you can visit their blog AI: The next chapter in design.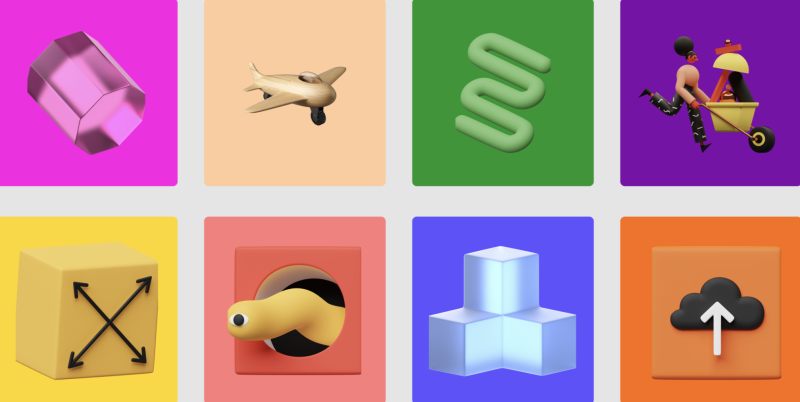 If you're looking for AI-generated icon sets, Magestic is your best bet. It can generate icons of different styles from a single source image and keyword. You can also choose the color theme to generate icons based on your logo, brand colors or any other relevant information.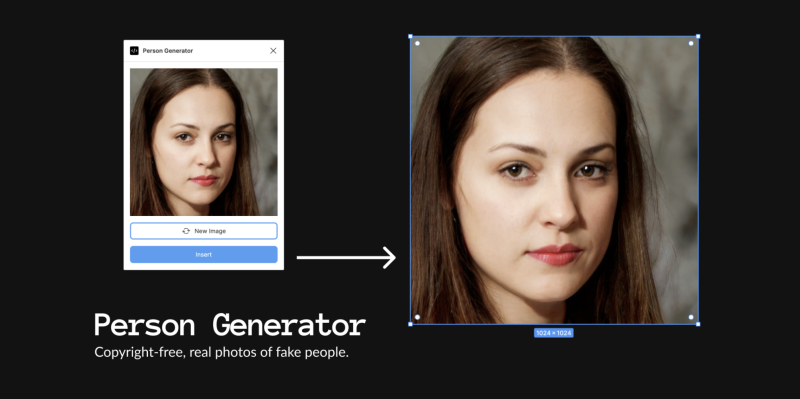 The Person Generator is a plugin for Figma that helps you create realistic human beings out of different body parts using the drag-and-drop feature. It has over 40 different body parts and since it's powered by machine learning, it will automatically generate variations based on your inputs.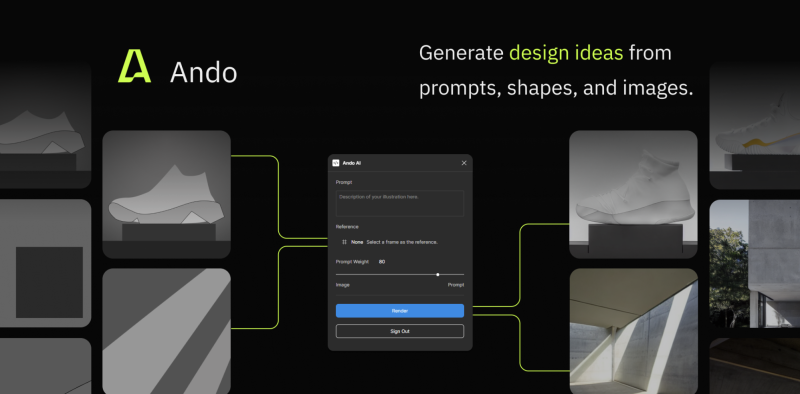 Ando is an AI tool that helps you create better designs, faster. Ando can help you design better products without the need for a designer.
Ando helps you to get started with Figma quickly and easily. It offers more than 50 ready-to-use widgets and design patterns so that you can build prototypes in no time!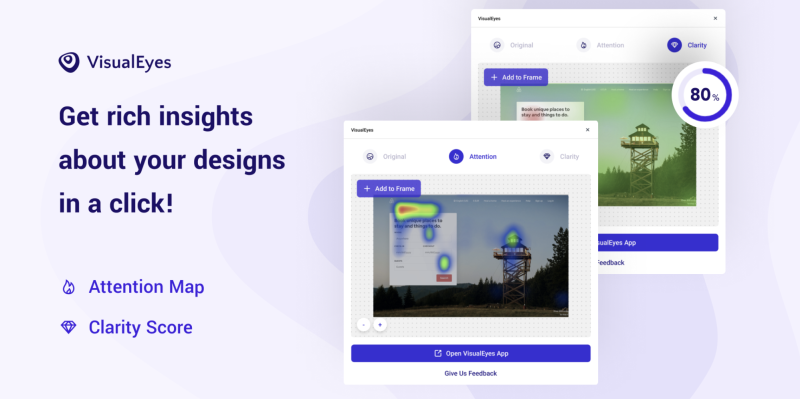 VisualEyes is a web-based tool that uses AI to generate photo-realistic images of people. It can be used to create realistic avatars, illustrations and images for social media posts, business cards and more. This plugin allows you to upload your own image and add facial details using the brush tools. You can also control the lighting in your final photo.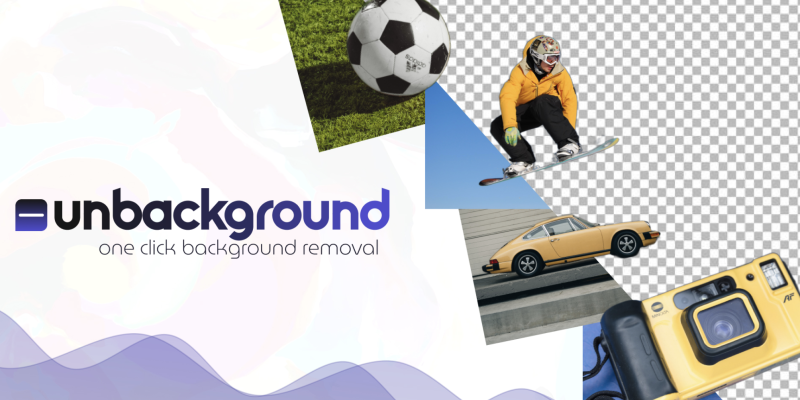 Unbackground is a plugin that lets you remove the background from any image or photo. It uses AI to do this and it's free for all users. You can use it in Figma, Photoshop, Illustrator and Sketch.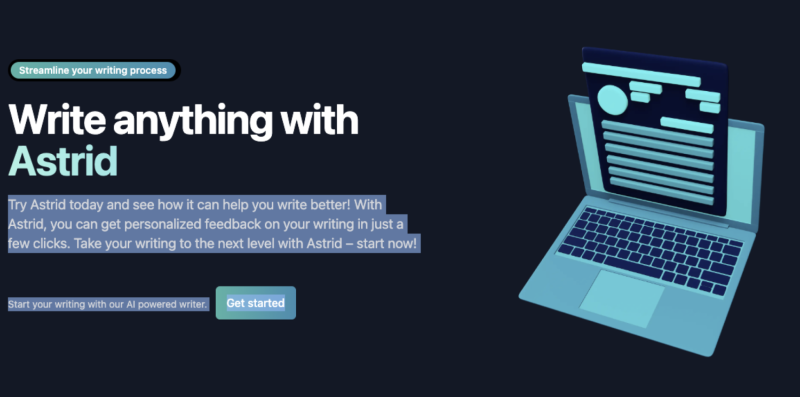 Astrid Text Generator is a plugin that generates text for you. It is a great tool for designers to create content quickly by using the text generator. The plugin has the ability to generate text by using a number of different languages.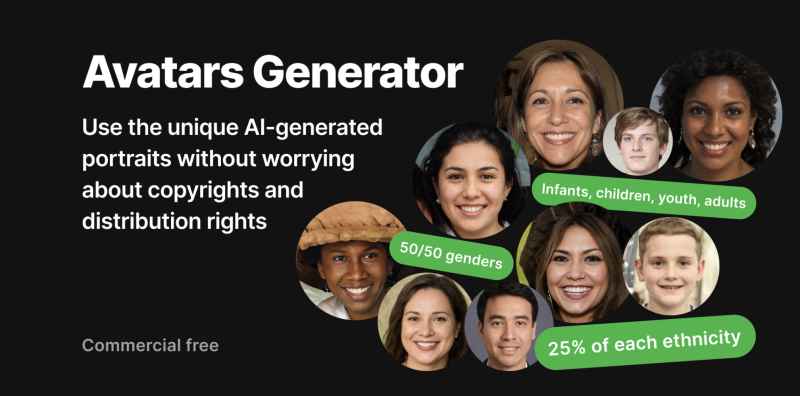 Avatars Generator is a plugin that allows you to create avatars with different facial features, including eyes, nose and mouth. You can use it to create avatars for your brand or as part of a character design. The plugin also allows you to generate random body shapes while creating an avatar.
The generator supports both male and female avatars with different skin tones such as white, black, Asian and Latino. It lets you use predefined color schemes so that once the avatar has been created, you can easily modify its color scheme in order to create different versions of the same person.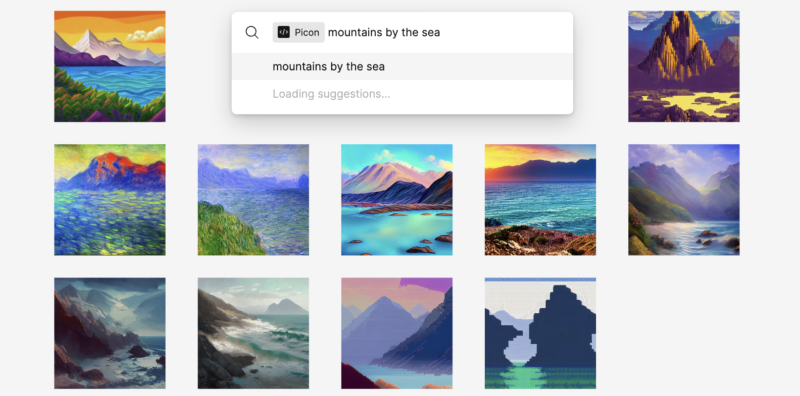 Picon is the perfect tool to help you take your productivity and creativity in Figma to the next level. With Picon, you can quickly and easily create stunning visuals with just a few words. All you have to do is type in a description of what you want, and Picon will generate a high-quality image for you. You can use it directly from the Figma quick actions or customise your experience with the modifier settings. Get 10x the productivity and creativity from your Figma projects with Picon!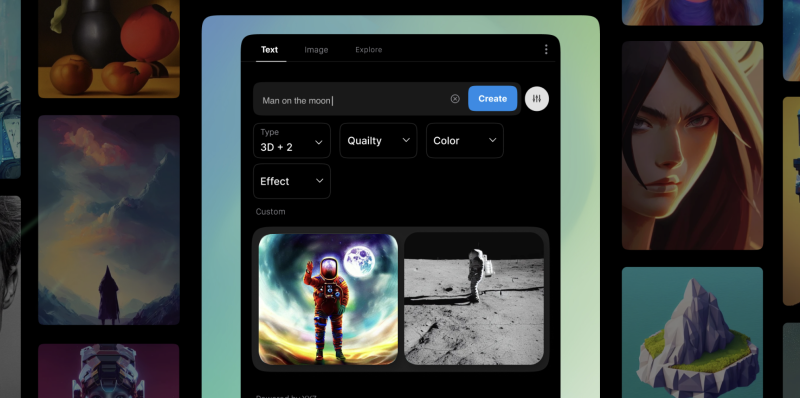 PicsAI is the perfect tool for anyone looking to give their creative ideas an extra boost. With just a simple text or image, you can get a variety of high-quality design outputs in a matter of seconds. Plus, it's all free! Whether you're a graphic designer, web designer, or just someone looking to make a unique project, PicsAI is the perfect tool to help you quickly and easily create stunning visuals. Try it out today and see what amazing designs you can create with PicsAI!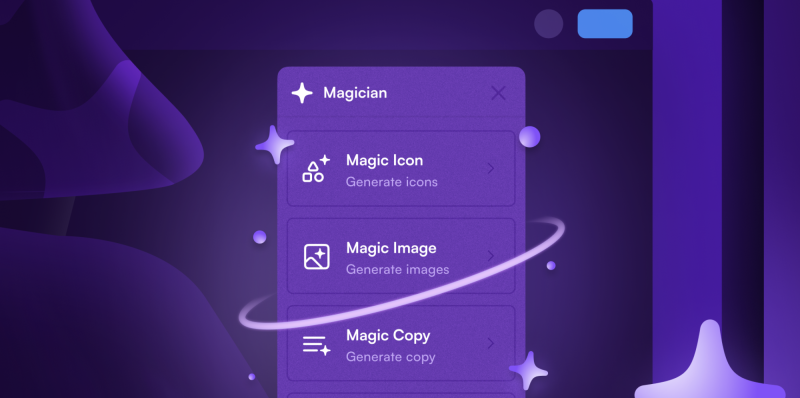 Magician, an influential Figma plugin, is the brainchild of Diagram, a company known for its groundbreaking work in the realm of design automation. This powerful plugin empowers designers by automating tedious and time-consuming tasks, granting them the freedom to channel their energy towards the more creative aspects of their work.
Figma AI Plugins FAQ
How do I add plugins to Figma?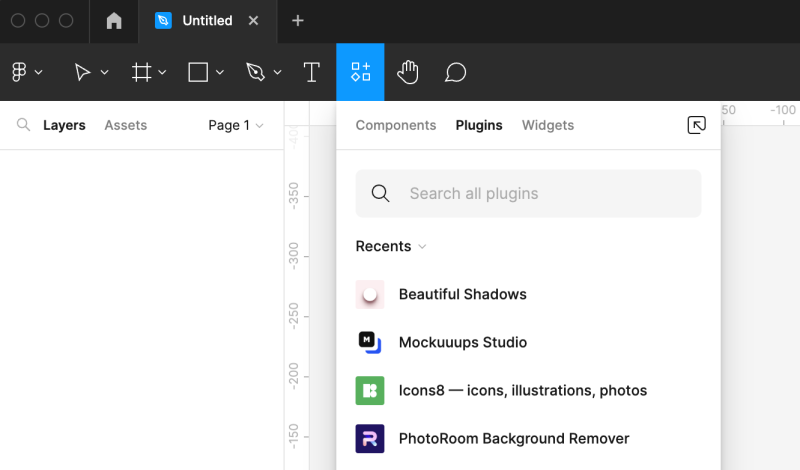 To install a plugin in Figma, you have to go to the Plugins tab and search for desired Figma plugin. This will bring up a pop-up menu with all the available plugins on it. You can then select which one you want and press Run.
Once installed, plugins appear as categories under the Plugins tab. If there is more than one version available for a particular plugin, it will show up twice under this category; once for each version.
Are Figma plugins free to use?
No, they aren't free to use. Many of the plugins cost money, but if you're interested in getting started with them, it's better to look for those that are free at first. That way you can try out the features offered by each platform before deciding which one will fit your needs best.
If you do decide to buy any of these plugins, be aware that not all of them offer a free trial period or demo version for prospective buyers. However, some versions do put out free trials so users can give them a test run before committing full-time usage fees on an AI plugin from Figma (or another similar platform).
Conclusion
These tools make it easy for you to create beautiful designs that are ready for development. They can save time and reduce the need for custom coding work by providing AI-powered features like icons, text, and background images. As the Figma AI platform grows, so will its library of plugins—which means new capabilities will be added all the time!
For more time-saving Figma plugins, be sure to check out our blog post 10 Time Saving Figma Plugins You Need in 2023.
What you should do now
Try our Figma mockups plugin for free and join over 195K designers like you using it to impress clients and speed up their workflow.
And if you're already with us, here are more Figma tips to give you the edge: