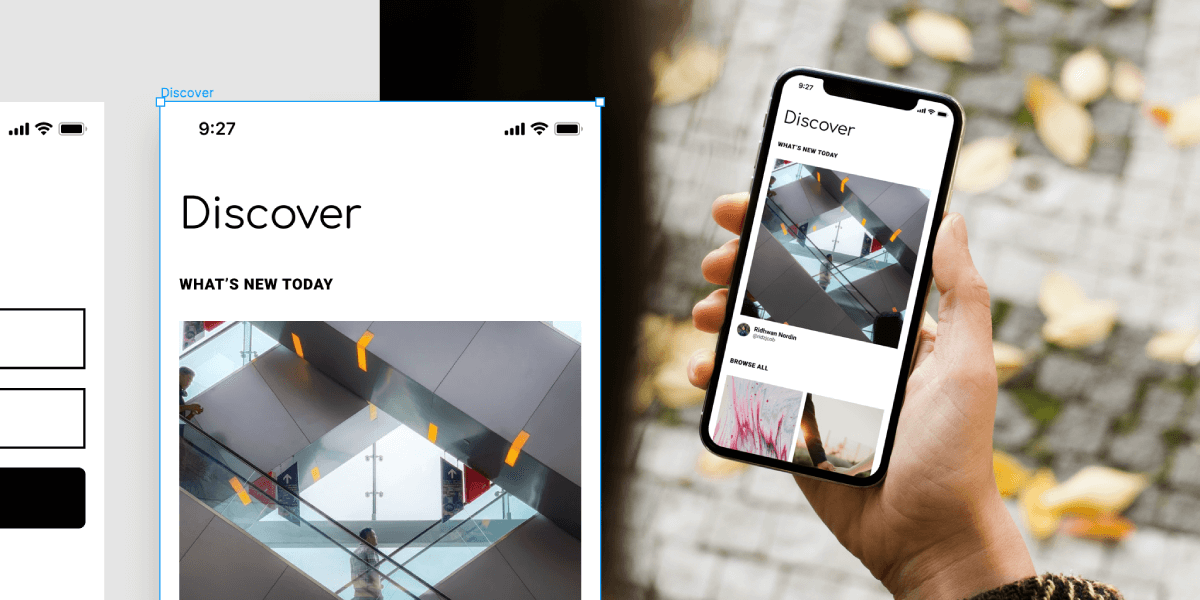 With the celebration of twenty thousand plugin installations, we are looking back on our journey here. Let's take a trip down the memory lane and see how we created our Figma plugin and how it works today.
Ready to impress your clients?
7-day free trial. Cancel anytime, no questions asked.