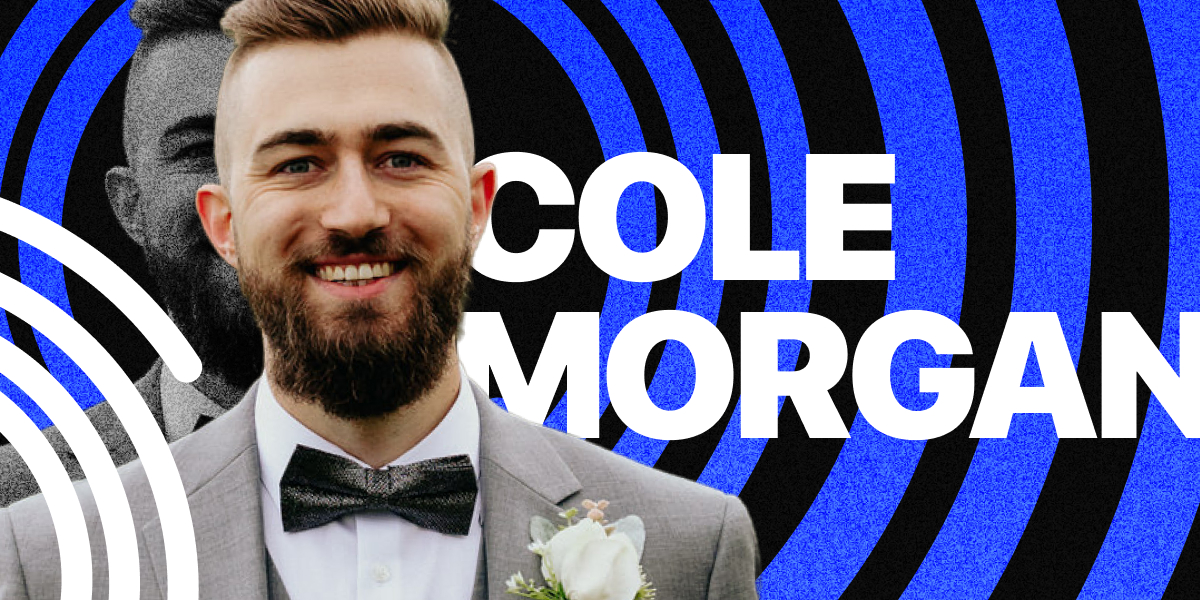 Get ready as we dive into the nitty-gritty of Cole's journey through entrepreneurship.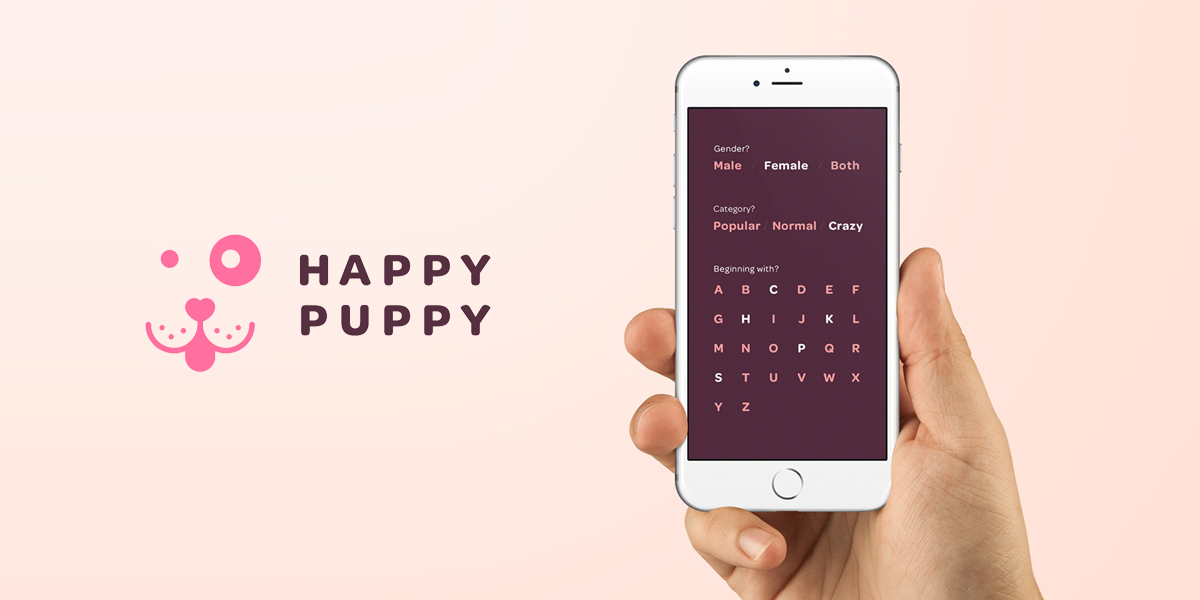 Every day you can see dozens of new products on your Twitter feed, ProductHunt, DesignerNews... There are new kick-ass startups, mobile apps, productivity tools, Slack integrations, etc. Some of them are worth to click and support at their early stage, but on the other side, there are a many less visible & successful projects with missing some key points - presentation and communication abilities.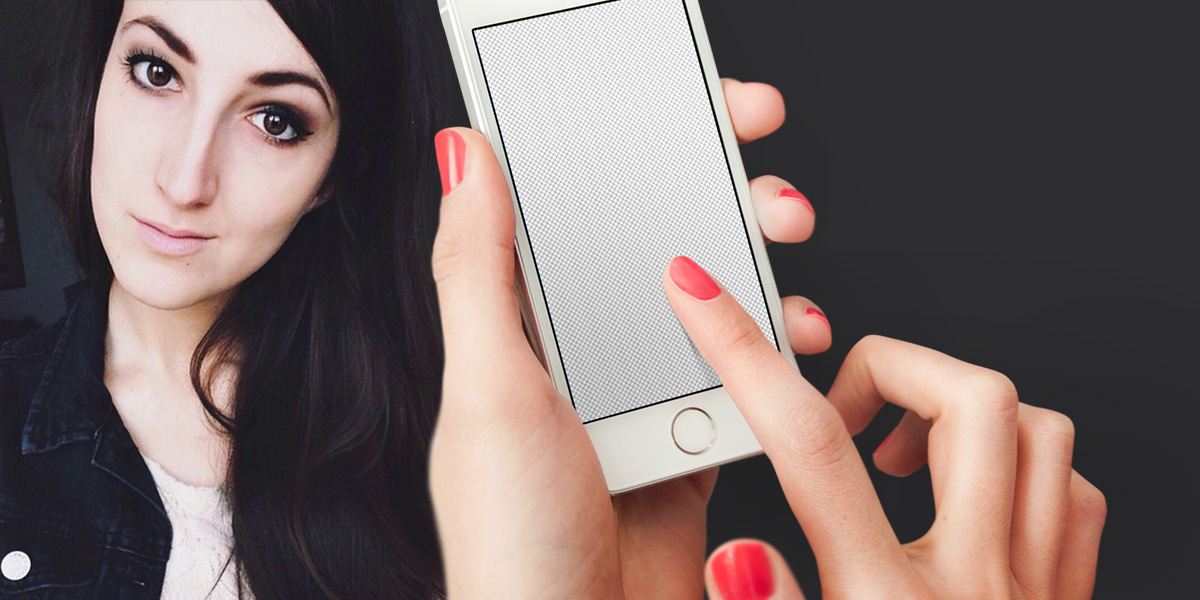 Not just our blog is new, but we have one more surprise for you! Every week we promise to bring you new interviews with designers, companies, customers, startups and the people behind Mockuuups. In these interviews we will ask various questions about everything from what's happening now, to what's in store for the future while using Mockuuups. For our very first interview we have Ivica Surova, aka "pretty hands". In this interview, Ivi shares experiences from her job, some cool projects, her daily routine and much more. Enjoy!