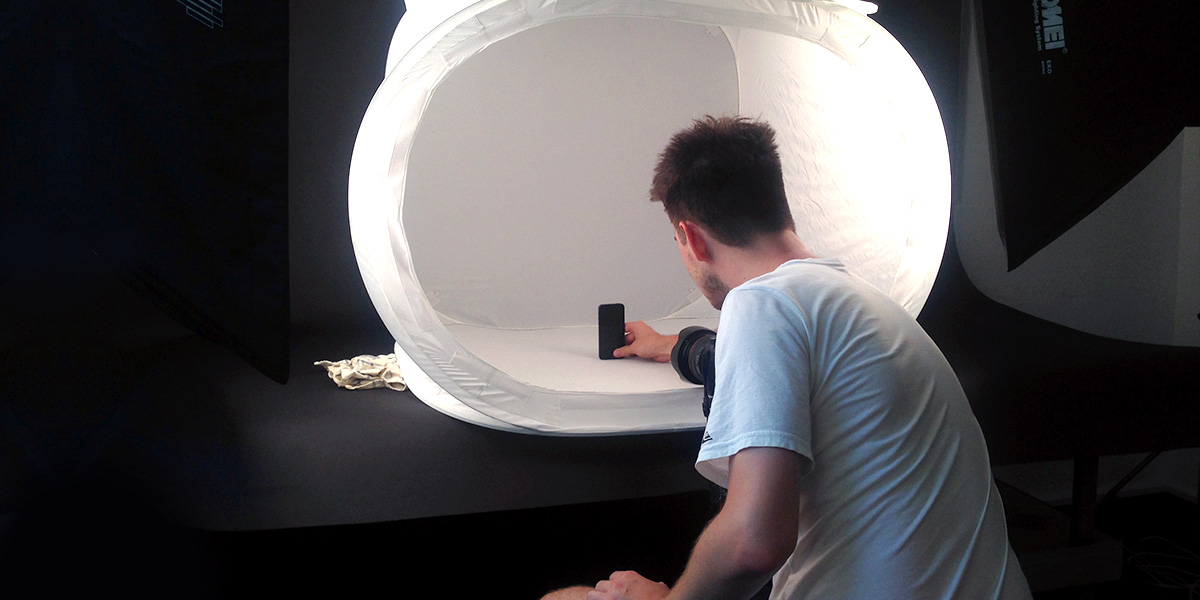 Mockuuups.com is one year old now, can you believe it? For the last year it's been just us three guys clicking away for a bit of fun after our daily jobs as two designers and one developer. We have dedicated many weekends towards never ending photoshoots and retouching sessions. As much as it's been an exciting journey, it's also become difficult to keep up with all the demand.
Ready to impress your clients?
7-day free trial. Cancel anytime, no questions asked.