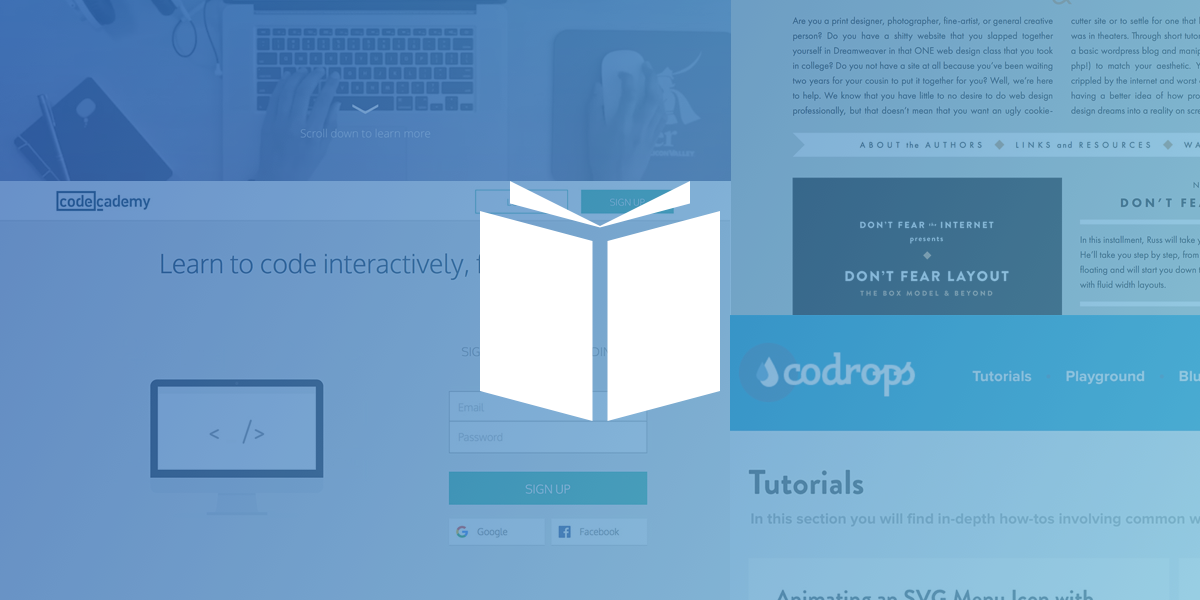 Nowadays almost everyone wants to be a developer or designer. But there is the answer why. The main cause is salary. It's not a secret that developers and designer a receiving big salaries and it looks like you don't need to do much.
Ready to impress your clients?
7-day free trial. Cancel anytime, no questions asked.