Looking for the best Angle mockups for Figma?
Angle mockups give a nice touch to any Figma design. But creating them is a real pain. Many of the Figma plugins for angle mockups only let you preview one at a time. And you've got to fit frames manually!
The good news is. You don't need to struggle with mockuuups studio... we do all the heavy lifting for you. Simply install the plugin, select your frame, and voila! Your frames format to the entire collection!
Here's what the process looks like...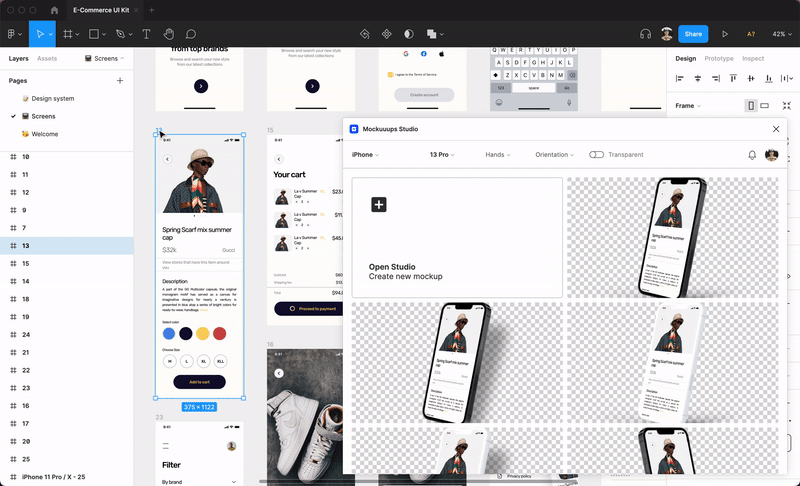 The Ultimate collection of Angle mockups
Device mockups placed on a transparent background are perfect for any Figma project. Use them for sleek product pitches or to spice up your landing pages. Various angles are perfect for product feature benefits. Device mockups range from the latest iPhone angle mockups to tablets, and laptops. So showcasing responsive apps is simple!
If you're a designer or agency owner, these puppies will impress clients. And it only takes seconds to make them! Transparent backgrounds make it easy to merge several together to make all sorts of crazy scenes!
Need iPhone Angle Mockups?
This month we boosted the collection with 40 new iPhone 13 Pro angle mockups. If updating mockups to the latest flagship grinds your gears. This should save you a ton of time!
Let's walk you through them.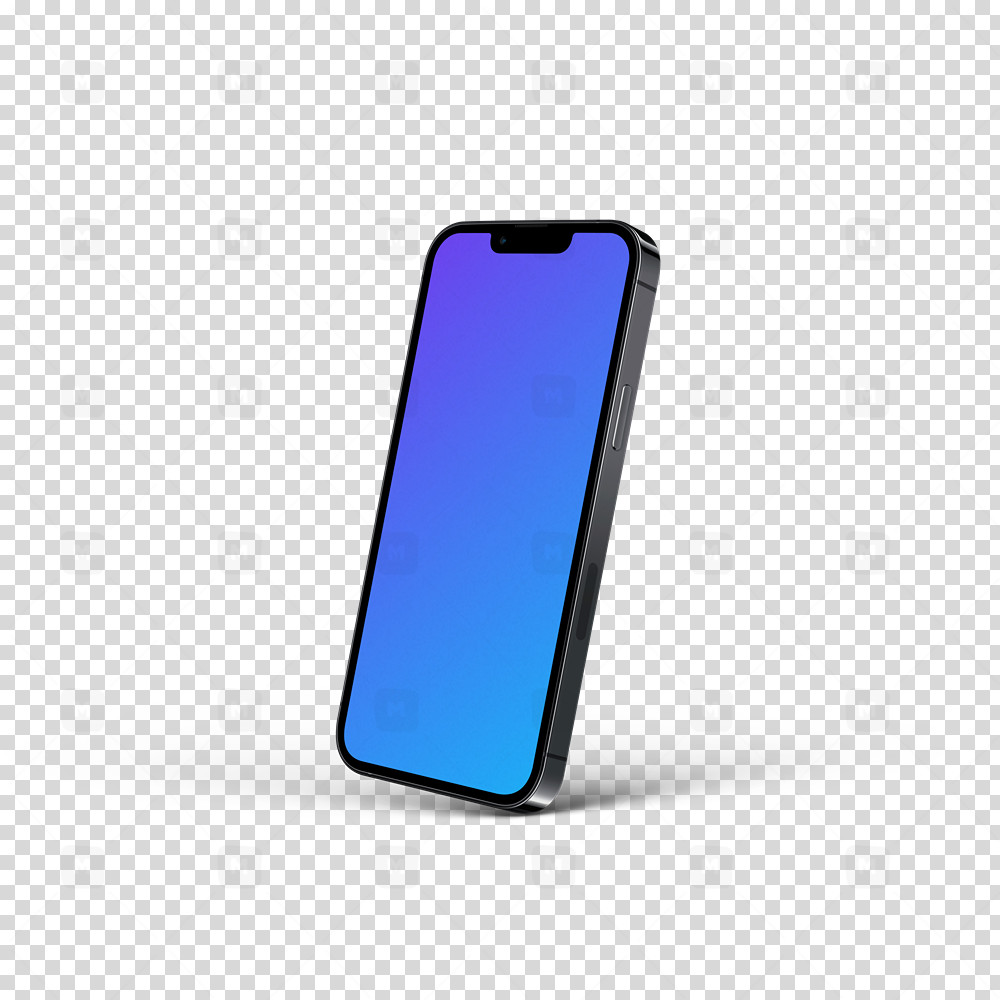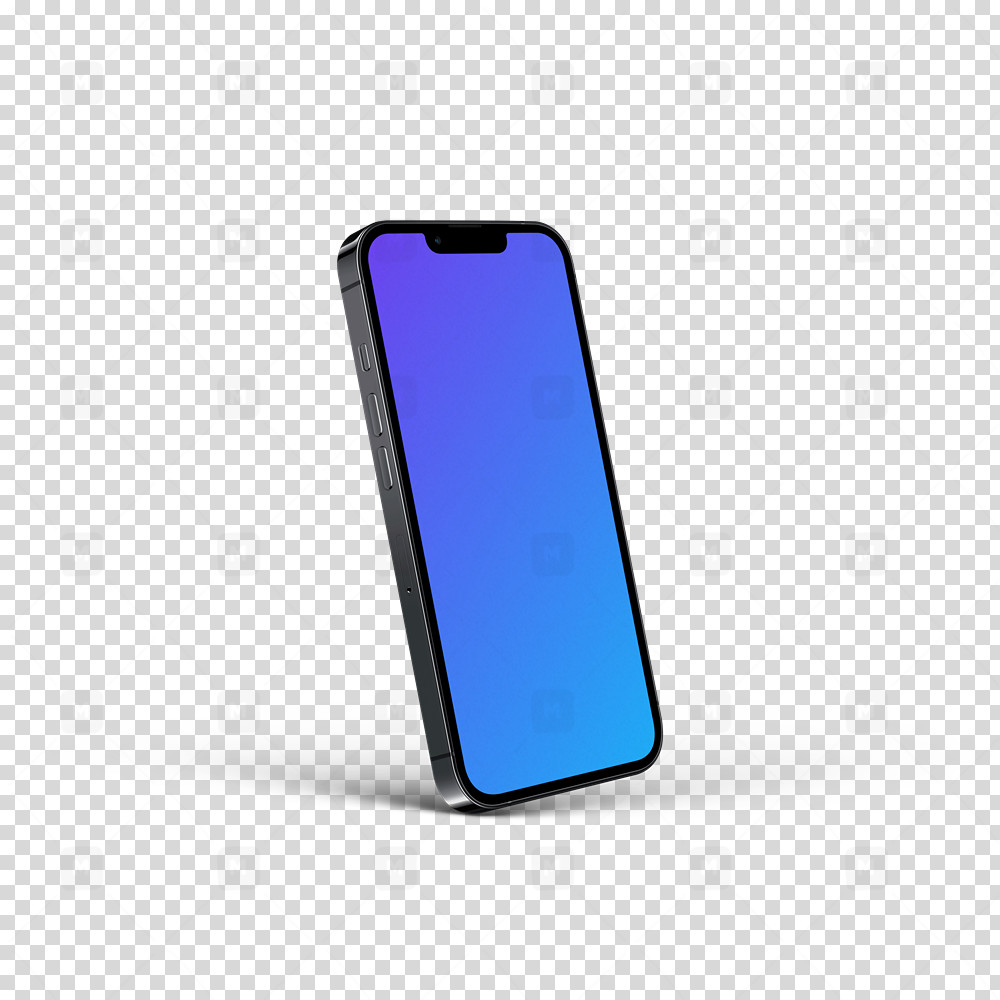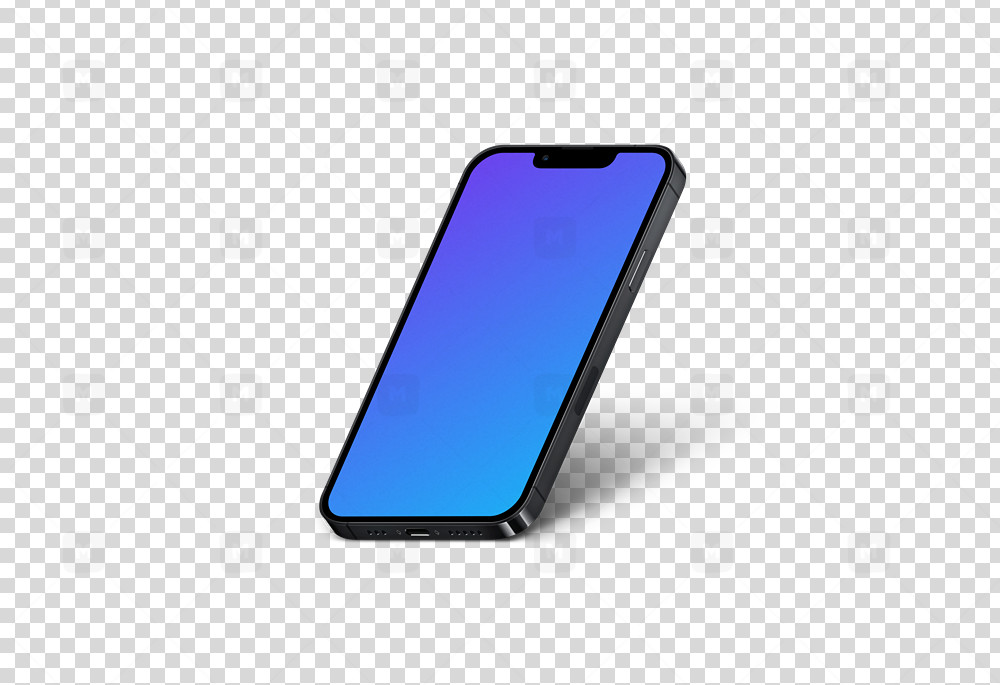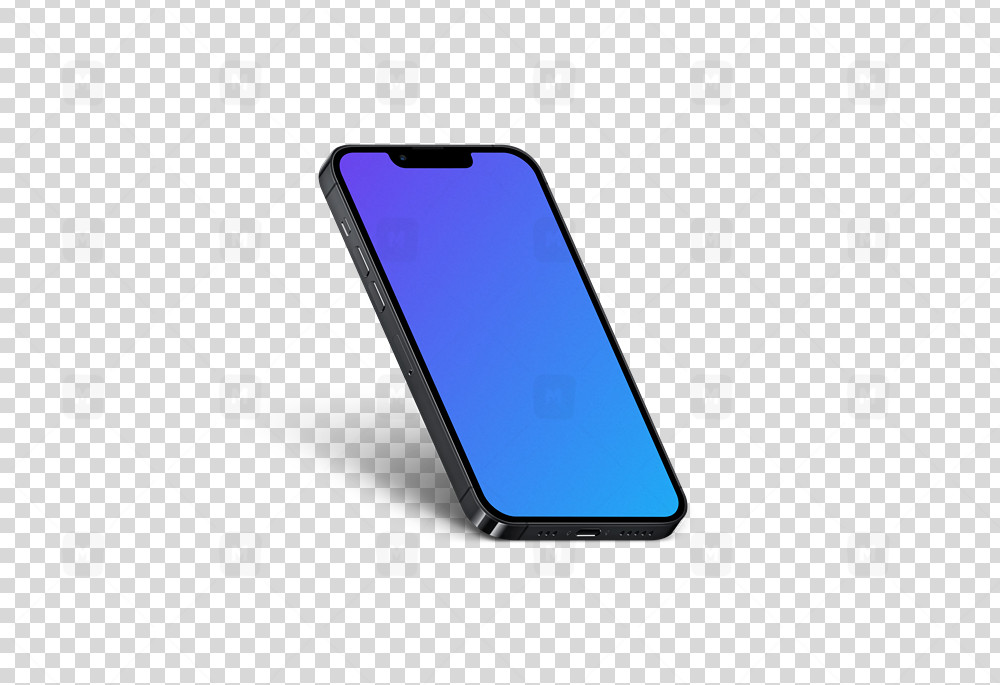 You can check out the rest of the collection here.
New around here?
Creating landing pages or spinning up client work… stuck trying to find the right mockup for you? You'll love the vector and 3D mockups inside Figma!
Relax. You've found the fastest angle mockups Figma plugin on the market.