Figma is renowned as a design tool due to its user-friendly nature and exceptional user experience. However, it offers more than just design capabilities, which many individuals might not be aware of. In my recent exploration, I stumbled upon an exciting revelation - the Figma community hosts various games that you can enjoy. In this article, I will introduce you to six classic games that you can play with your team.
What is the Figma Community?
For those who are not familiar with the Figma community, it is a place where Figma users can share their projects, plugins, widgets, and files with others, and also download and use resources shared by others. Additionally, users can interact with each other through comments, fostering collaboration and communication within the community.
If you're interested in learning more about how to use Figma community templates, you can find a guide on How to Use Figma Community Templates to help you make the most out of the template resources available in the Figma community.
Figma Games to try in 2023
Explore the exciting Figma game list of these 5 captivating games, offering an array of immersive experiences for you and your team. From classic favorites to innovative creations, these games are perfect for icebreakers, team-building activities, and sparking creativity during brainstorming sessions.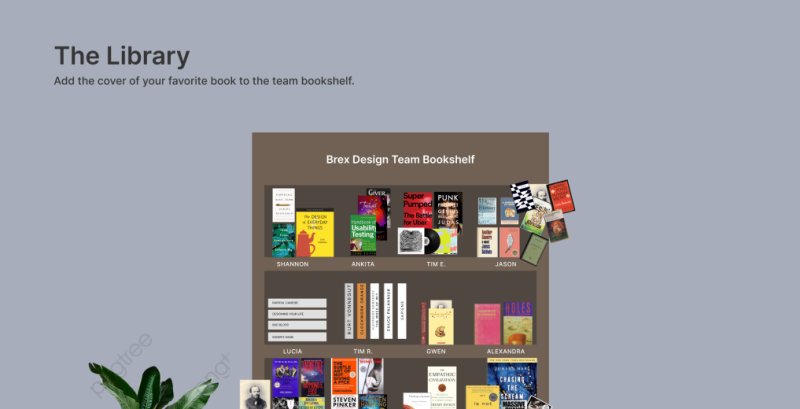 Amid the widespread shift to remote work, the Brex team embarked on a creative journey to curate an exciting virtual offsite experience.
Within this virtual realm, they meticulously arranged diverse 'rooms,' each offering engaging activities carefully crafted to nurture stronger mutual understanding and foster genuine rapport among all the team members.
Introducing Rail Runners, the latest creation from the mastermind behind the acclaimed Game of Strife! This exceptional board game revolves around transit map building, challenging players to compete in servicing as many buildings as possible with a single transit line. Along the way, strategic connections are vital for success!
Engage in a thrilling team game! Pick two opposing battle characters for your match or get creative with the DIY approach by selecting from the extras listed at the bottom. Utilize the scorecard to play a best-of-five game and experience the ultimate gaming excitement with your teammates!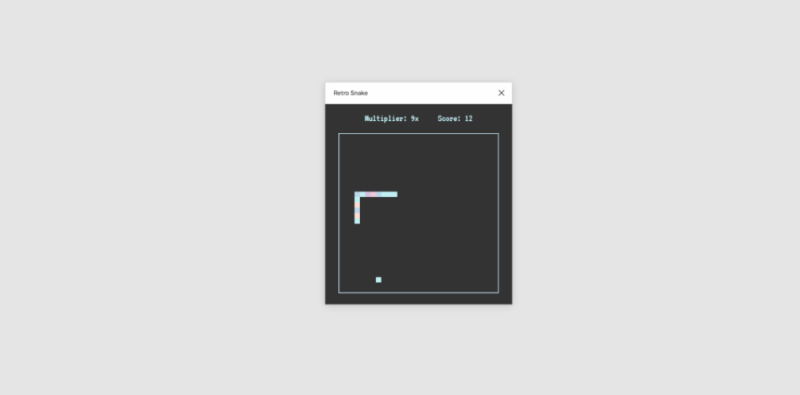 Feeling exhausted from prolonged work hours? It's time to take a well-deserved break and unwind with a classic favorite!
Introducing the revamped version of the beloved retro game, Snake, now available in Figma! Relive the nostalgia and let the simple yet addictive gameplay of Snake transport you to a world of fun and relaxation. Gather your focus and reflexes as you guide the snake to devour food and grow longer while avoiding collisions with the walls or its own tail.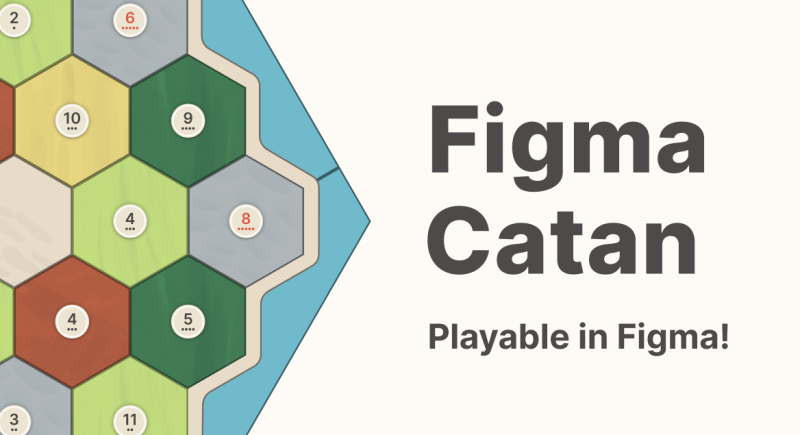 Presenting a complete and interactive rendition of Stephen Barkan's Figma Catan! This version allows for seamless gameplay directly within Figma, with no extra materials needed. Roll the dice, access your secret hand, and engage in resource trading, all within the Figma File! The game employs a card set from Blaise Vincz (linked in the file) for an authentic experience. Find detailed instructions inside the file to get started and enjoy endless hours of immersive fun with Figma Catan!
Conclusion
In a nutshell, Figma Games have brought a delightful wave of creativity and fun to the table, making them a perfect choice for icebreakers, team-building activities, and brainstorming sessions. From the beloved Snake game to engaging adaptations like Catan, Figma's versatile platform offers a wide array of interactive experiences that cater to diverse interests and preferences.
So, next time you're looking to inject some fun and creativity into your team's virtual gatherings, don't forget to explore the world of Figma Games. Embrace the joy of play and let Figma Games become your go-to source for delightful team experiences that leave everyone with smiles and memorable moments!
What you should do now
Try our Figma mockups plugin for free and join over 195K designers like you using it to impress clients and speed up their workflow.
And if you're already with us, here are more Figma tips to give you the edge: