Congratulations to Anna Marie Moore!
Take a look at what you can win by signing up with your email address. Everything is handcrafted and made with a lot of design love from the whole team. And yes, we also have women's shirts ;)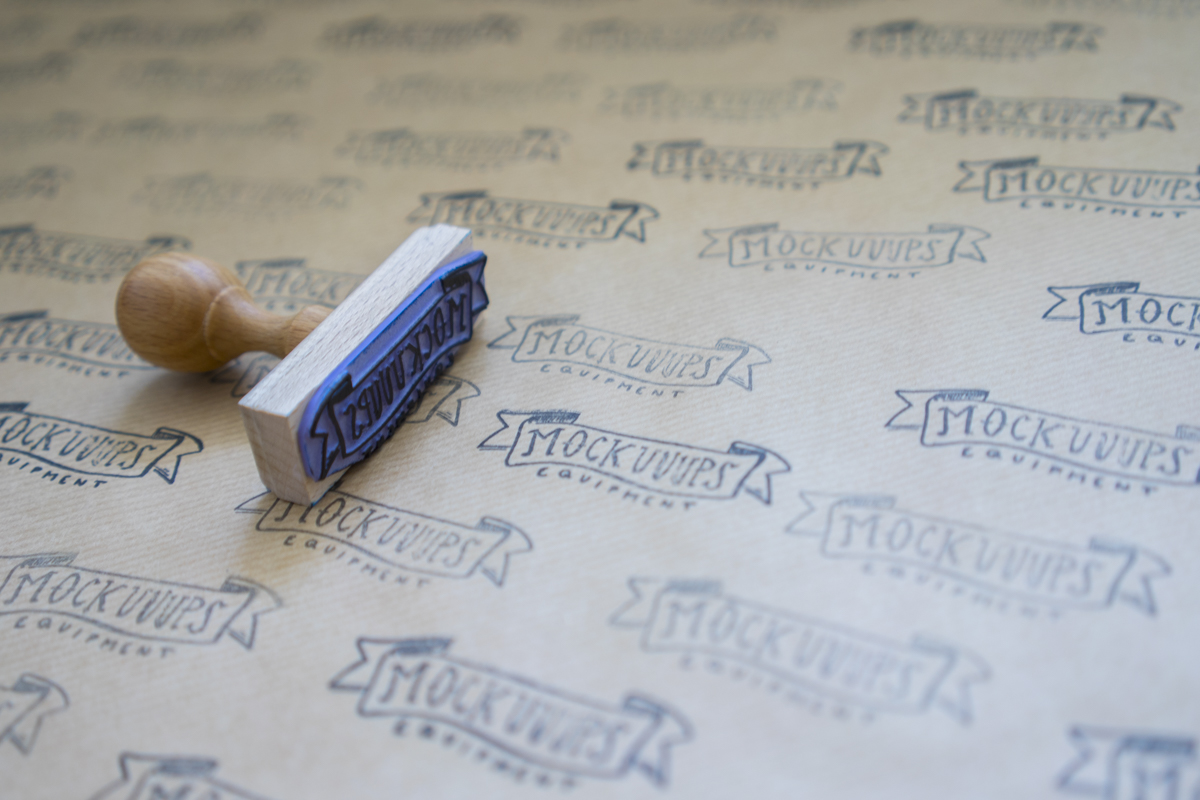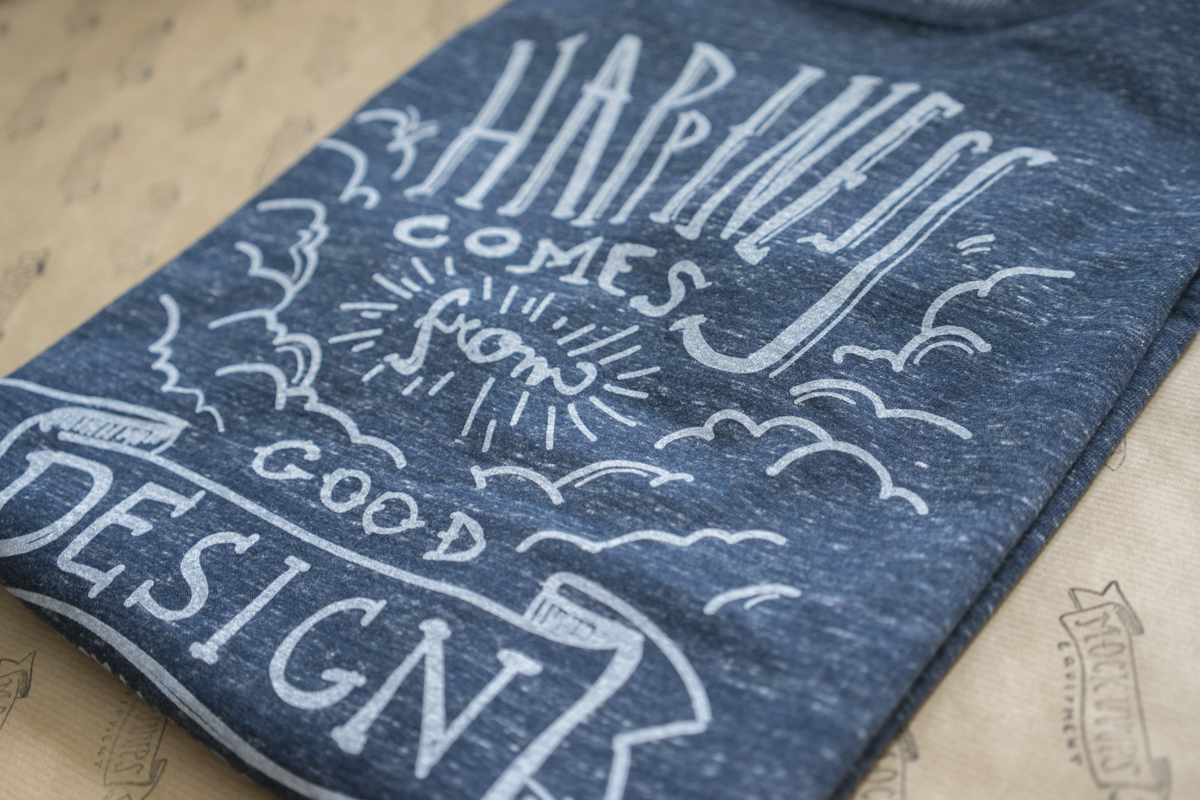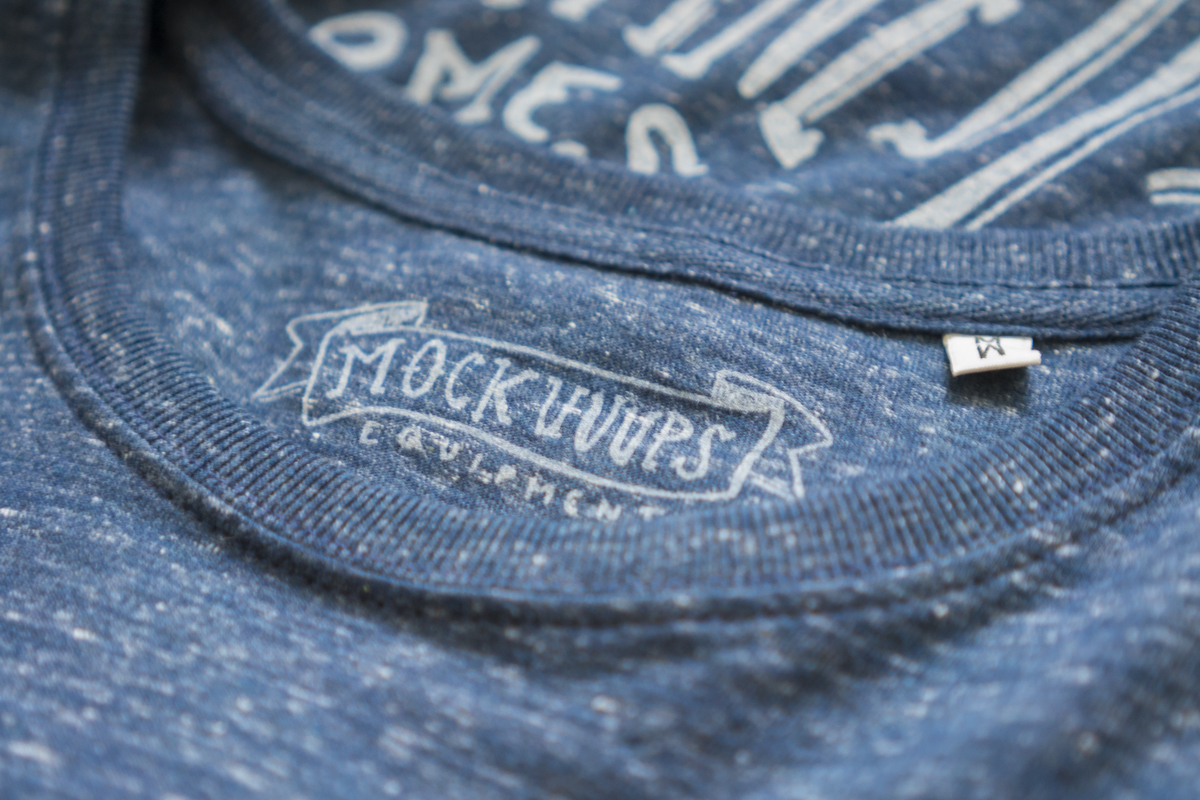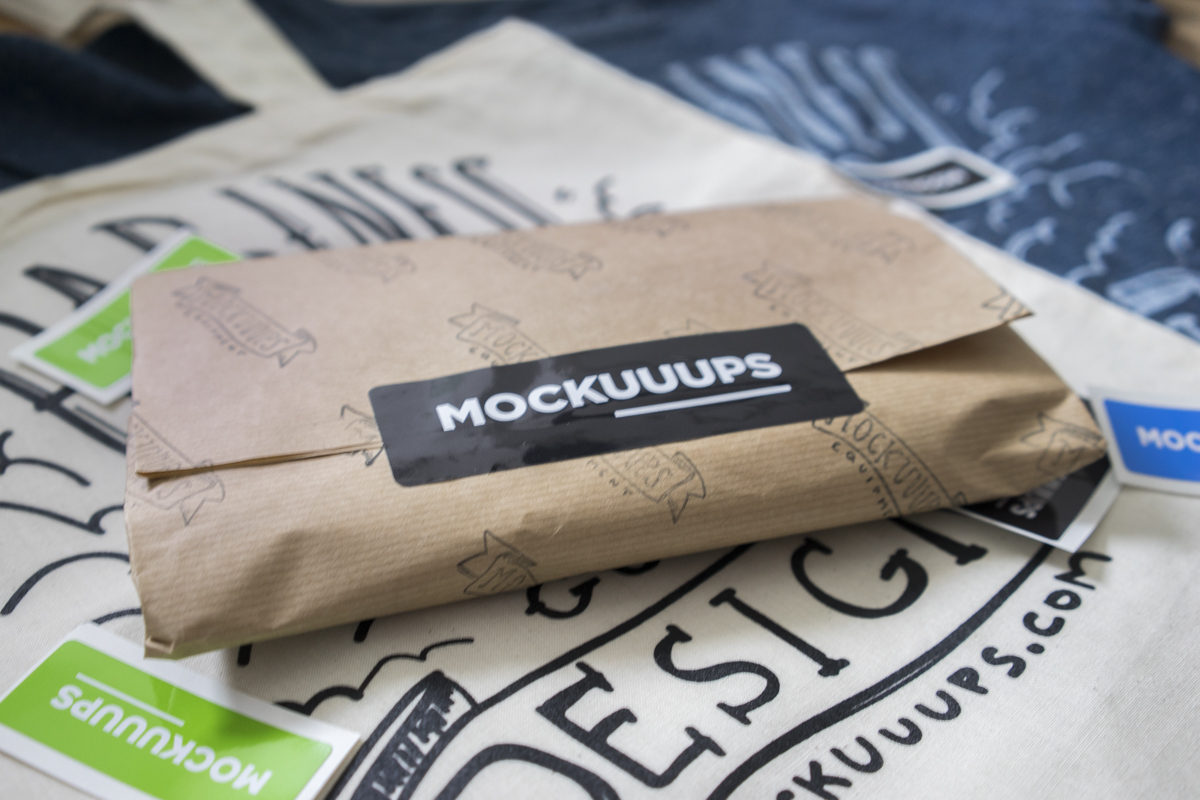 For those who want to win one, put your email to our giveaway popup and just wait. We'll pick another lucky one in few weeks again.