Last year, the Mockuuups team launched the new Editor to let you create custom phone and tablet mockups as if you were in the photo studio with us. And it's been amazing to see what you've all been making.
Today, I'm stoked to share that customizable mockups are even better. Now you can choose from more than 50 devices, customize them and use in your presentations. Let's dive into these new devices and show you how to create custom computer mockups.
Meet the customizable computer screen mockups 👋
We've added both Apple and Windows devices. Including, MacBook Pro, MacBook Air, iMac, Apple Displays, Dell XPS, Dell Display, and more.
You can select a device, customize its color (photorealistic, clay, and custom), add mockup backgrounds, and add effects like shadows to make any mockup imaginable.
Thanks to integrations like Unsplash and Pexels, you can create over 788+ mockup combinations from scratch to finally express your brand.
Just to give you an idea, here's an overview of computer screen mockups waiting for you:
Dell mockups
Dell mockups are one of the most popular Windows devices that can be used in marketing and presentations. They offer a great way to showcase your product or service in a realistic and interactive way. You can also use photorealistic Dell mockups to create high-quality visuals of your product or service, or to create an engaging presentation that will grab your audience's attention.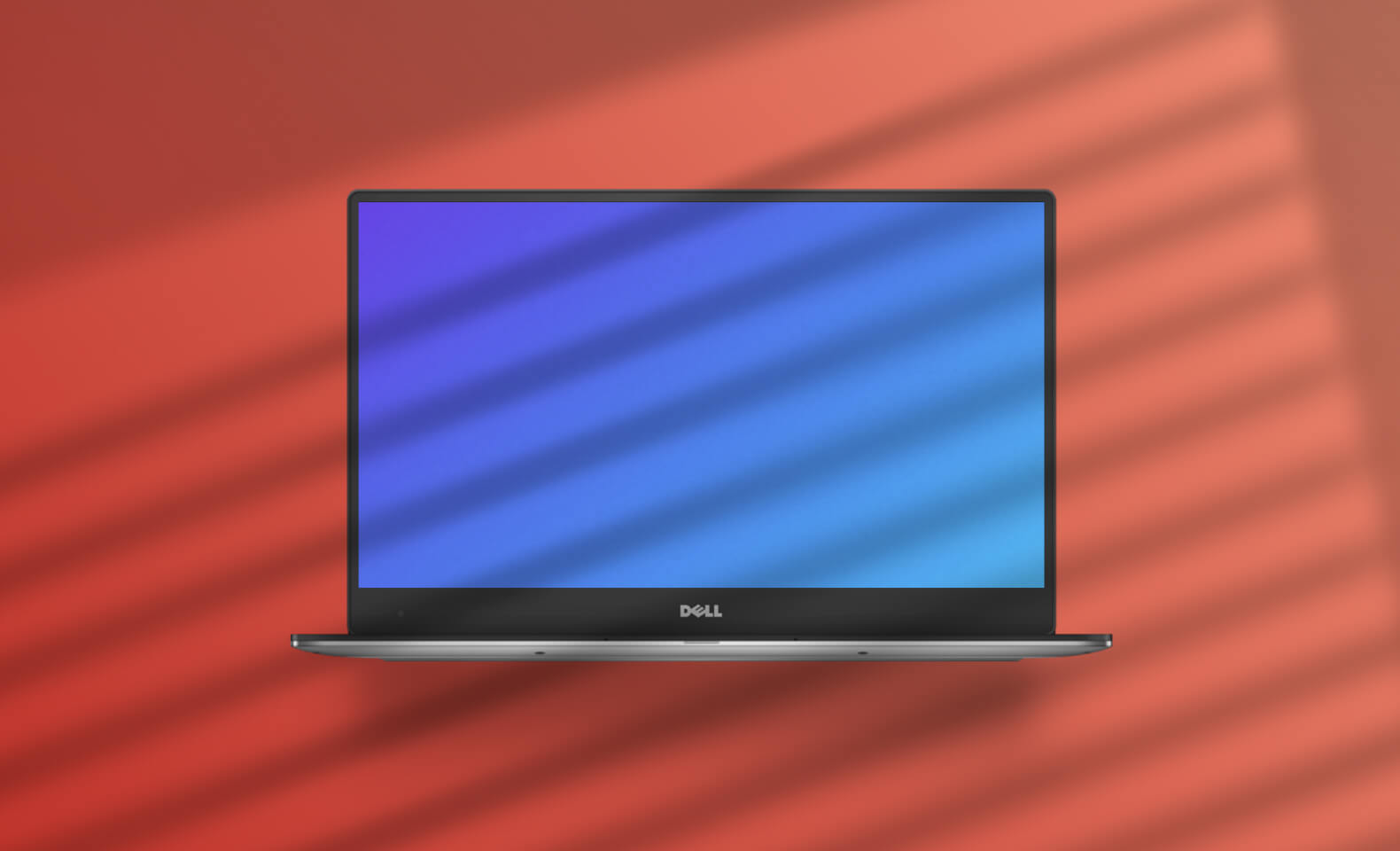 Available devices to use and customize:
Dell XPS
Dell OptiPlex
Dell Vostro
Dell Inspiron
Dell Display
Lenovo mockups
Lenovo mockups are a great way to showcase your products and services in a marketing presentation or pitch. They help you to visualize your ideas and make them more tangible for your audience. When using Lenovo mockups in your presentation, be sure to explain what they are and how they can be used to benefit your business. demonstrating how your products and services can be used in the real world.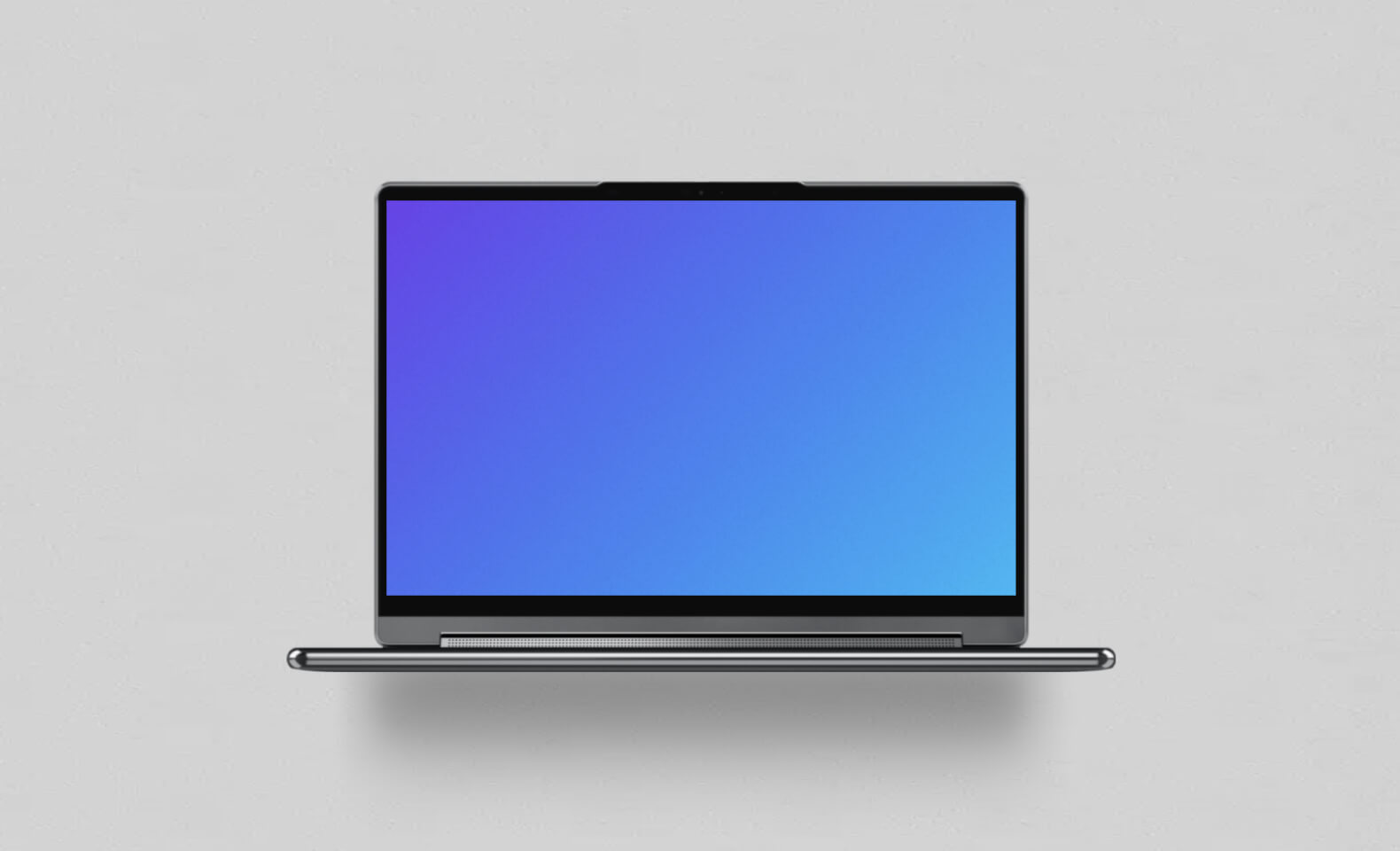 Available devices to use and customize:
Lenovo Yoga 9i
Lenovo Yoga 7i
Asus mockups
Asus mockups are designed to give potential customers and partners a realistic idea of how the company's products would look and function in the real world. Marketing teams use them to bring mocked-up products to trade shows and presentations, where they can be used to generate excitement and interest.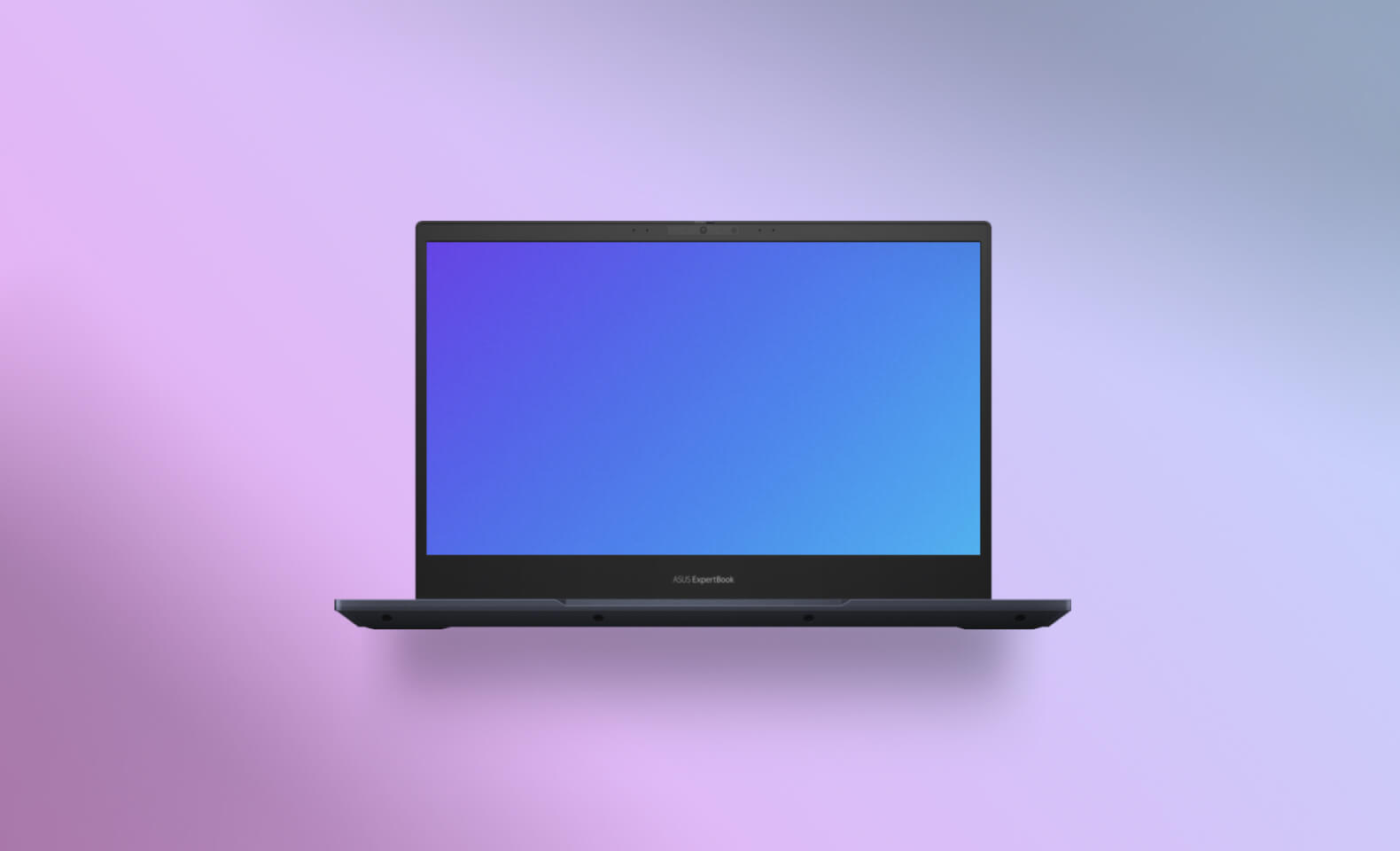 Available devices to use and customize:
Asus Experbook B5
Asus Vivobook Flip 14
MacBook mockups
MacBook mockups can come in handy for marketing purposes and presentations. They can help show off a new product or service in a more realistic way, or help to compare and contrast different features. When using mockups in presentations, be sure to use high-quality images that accurately represent the product. On search for more MacBook mockups? Feel free to check our ultimate guide to best MacBook mockups.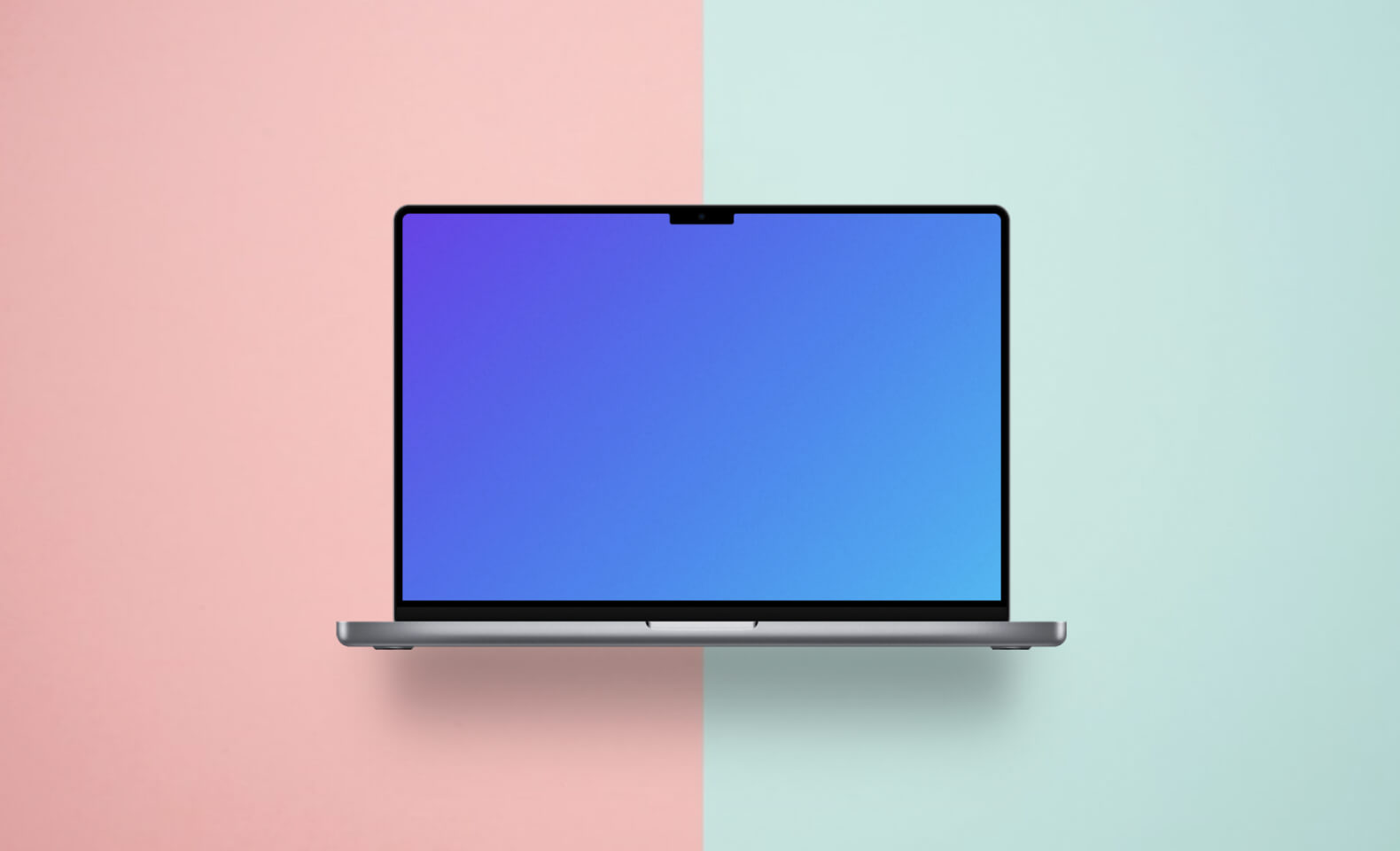 Available devices to use and customize:
MacBook Pro 16"
MacBook Pro 15"
MacBook Air
Microsoft Surface mockups
Microsoft Surface Mockups can be extremely helpful when marketing or presenting your app. They can help you quickly show off your app's functionality and give potential customers or clients a realistic view of how your app will look and feel on their devices. Plus, Surface Mockups can be customized to match your brand identity, making your marketing materials and presentations that much more polished and professional. Don't forget to check our collection with photorealistic Surface laptop mockups as well!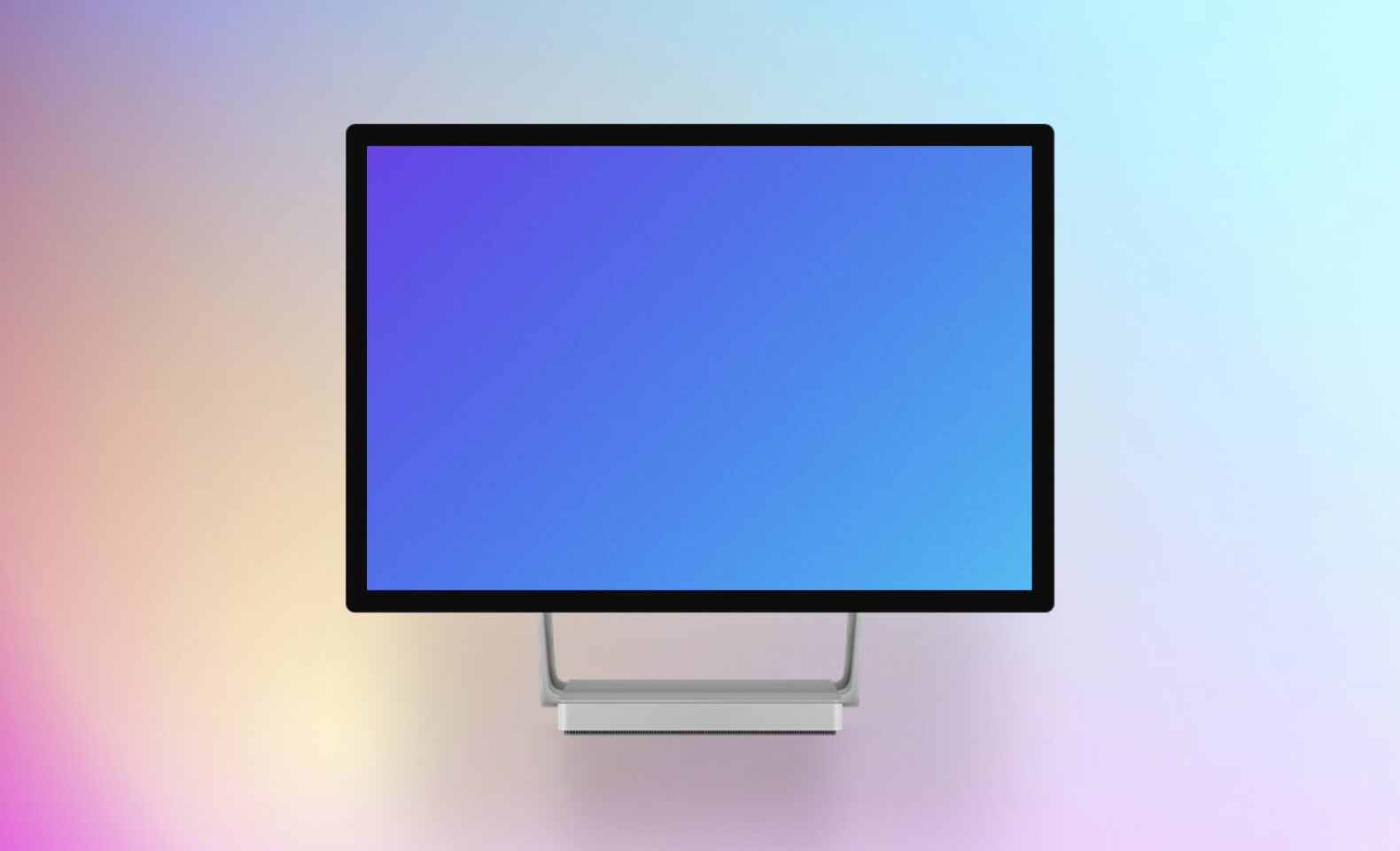 Available devices to use and customize:
Microsoft Surface Studio
Microsoft Surface Book
Huawei mockups
Huawei mockups are a great way to show off your product, app, or website in a realistic way. They can be used in marketing materials and presentations to give your audience a realistic idea of what your product or service looks like.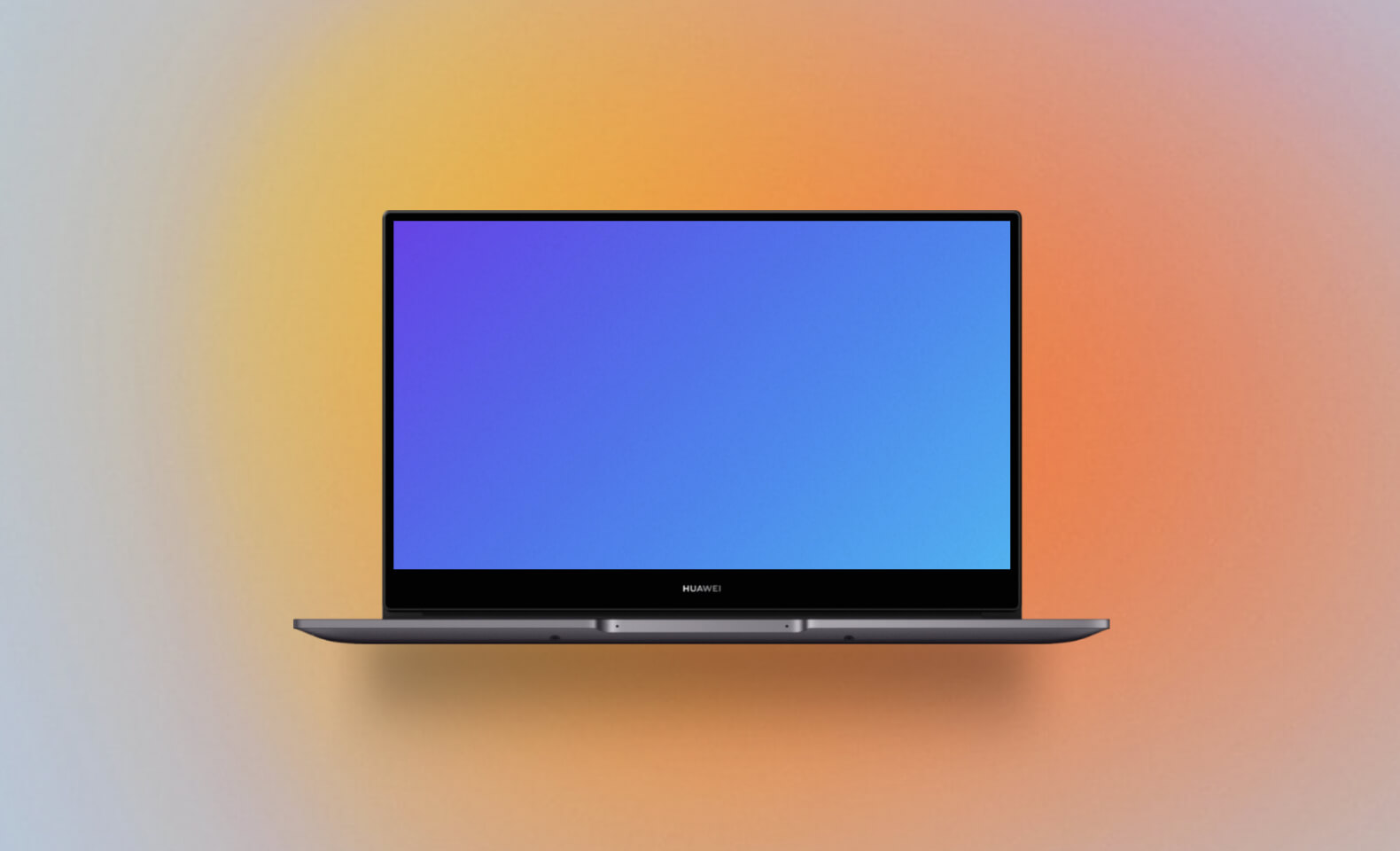 Available devices to use and customize:
Huawei MateBook X Pro
Huawei MateBook D14
Apple Display mockups
Apple Display mockups are the perfect way to show off your app or website on a variety of Apple devices. They are high-quality, realistic, and easy to use. Simply drag and drop your app or website onto the mockup of your choice, and you're ready to present your work in a professional way.
Apple Display XDR
Apple Thunderbolt Display
iMac mockups
The iMac mockups are the best way to show off your new app or website design. You can use them in your marketing and presentations to show off your design to potential clients or customers. Our extenstive iMac mockup collection helps you achieve the best possible image of your brand!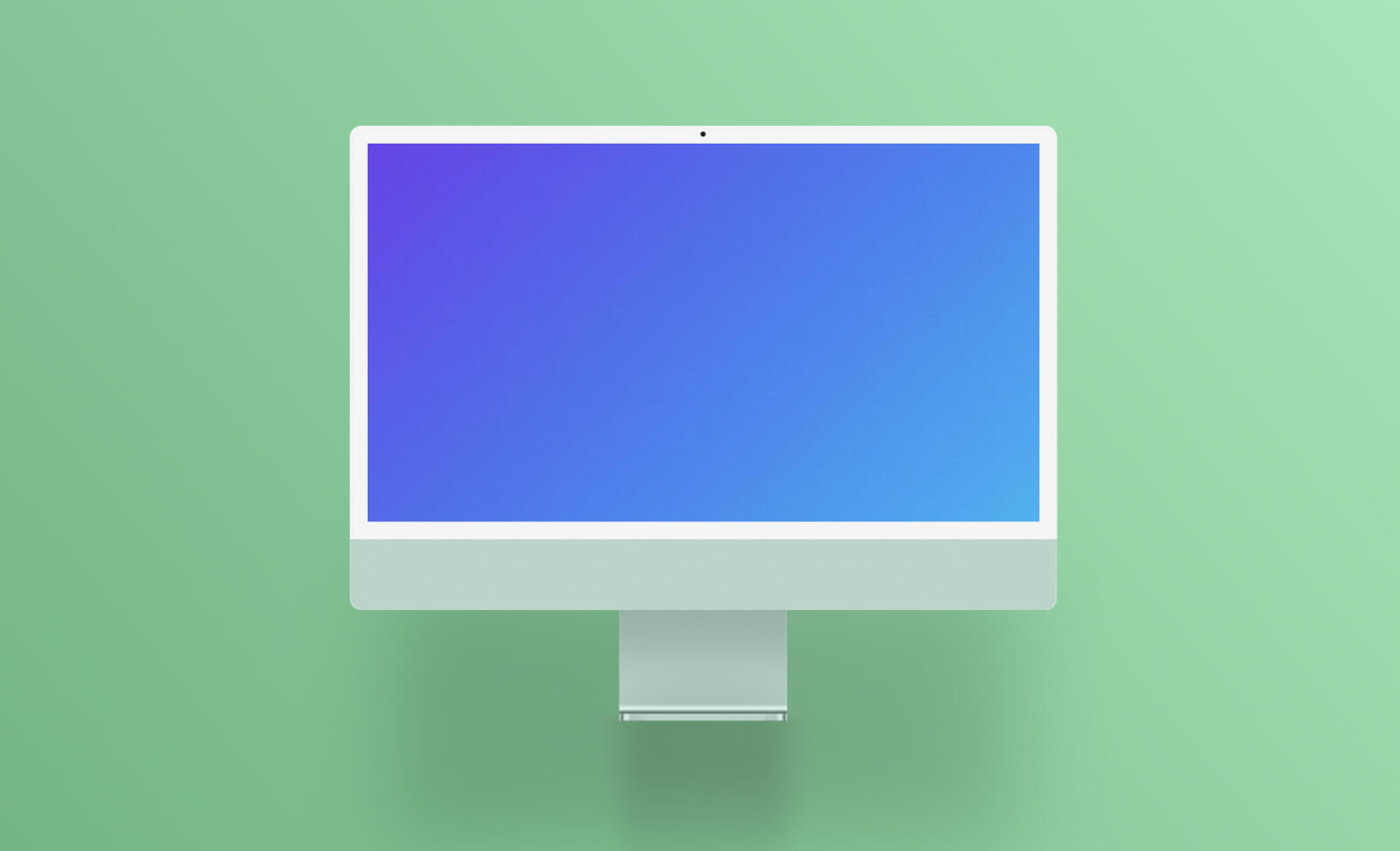 Available devices to use and customize:
iMac 27"
iMac (2021)
How to create computer screen mockups?
I'm sure you're itching to see the back of generic templates and start creating. If you haven't used Mockuuups Studio before download it free here. Once downloaded, all you need to do is click "Open Editor" at the top left of the grid to start creating your own mockups.
Like in the video, in Mockuups Studio, you'll select a device, customize its color, and add custom backgrounds and effects to create a mockup for your brand no one else is using.
How you can use custom computer screen mockups?
Custom computer screen mockups are perfect for anyone who wants to get marketing material on demand for their digital brand. Startup founders love being able to break free from competitors – and digital creators love being able to show off real people loving their products. I could go on about all the mockup possibilities, from creating killer UX design portfolios, and pitch decks, to wowing your digital agency clients. But honestly, you should click the "try it free" button at the top of this page and jump in.
Over 135,000 designers and marketers like you use Mockuuups daily to make endless marketing material for their portfolio, product, or brand. All whilst saving a ton of time. Why not join them? Try Mockuuups Studio free - cancel anytime.
P.S. If you're already part of the Mockuuups crew, simply update to the latest app version to get your hands on this new collection.