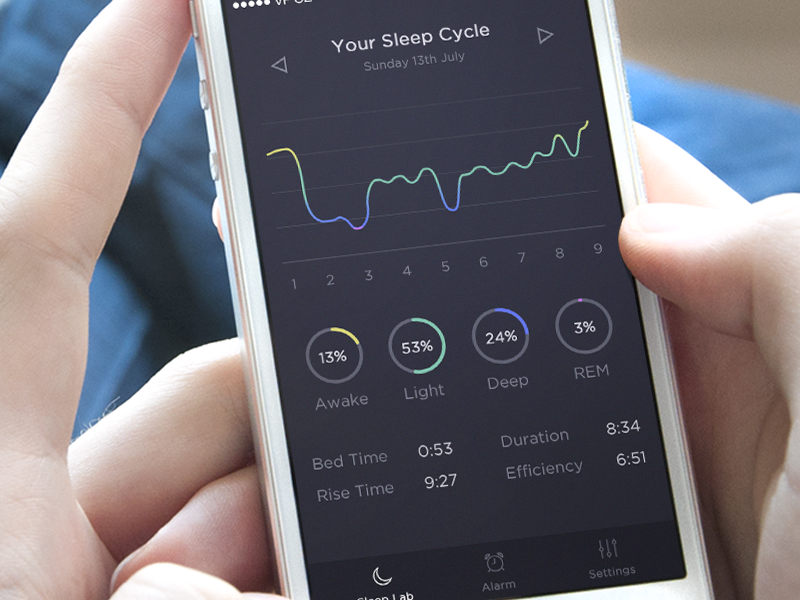 Sleep Time App
I've been using Sleep Time App about 2 weeks every day and I really like it. Unfortunately, it has very ugly design...
So during my weekend project I tried to re-imagine how else I would design this app. Also wanted to try some new style and dark theme which fits very well for this kind of app. Hope you like it. :)
I used this awesome Mockuuups.
View on Dribbble