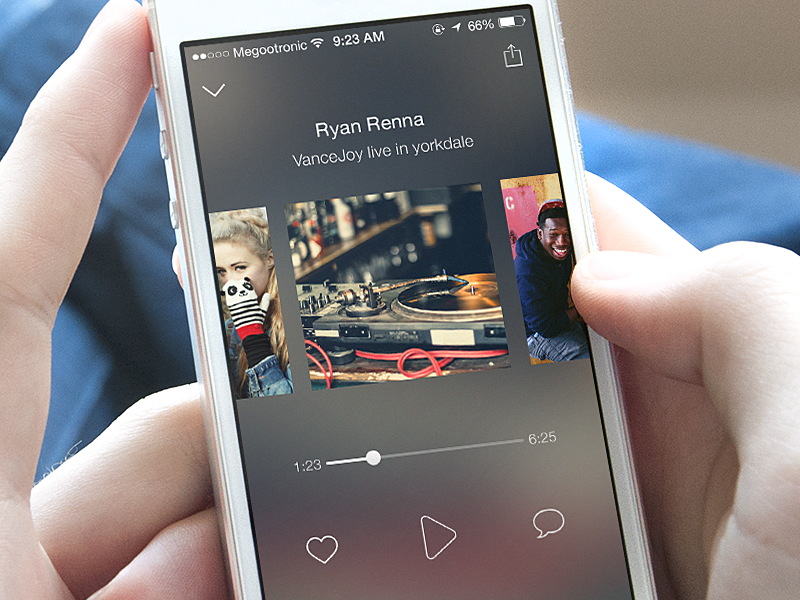 Fullscreen Playlists 📻
Hey guys,
It has been a long time since my last shot, We were busy working on some new features for the next version of Instaradio.
and here we come with fullscreen playlists, Choose your genre or your favorite broadcaster and just hit play.
The update is hitting the App Store on Monday so keep an eye on it.
Some new interactions are going here and there, Hope you will enjoy it!
Cheers,
Have a nice weekend everyone!
View on Dribbble