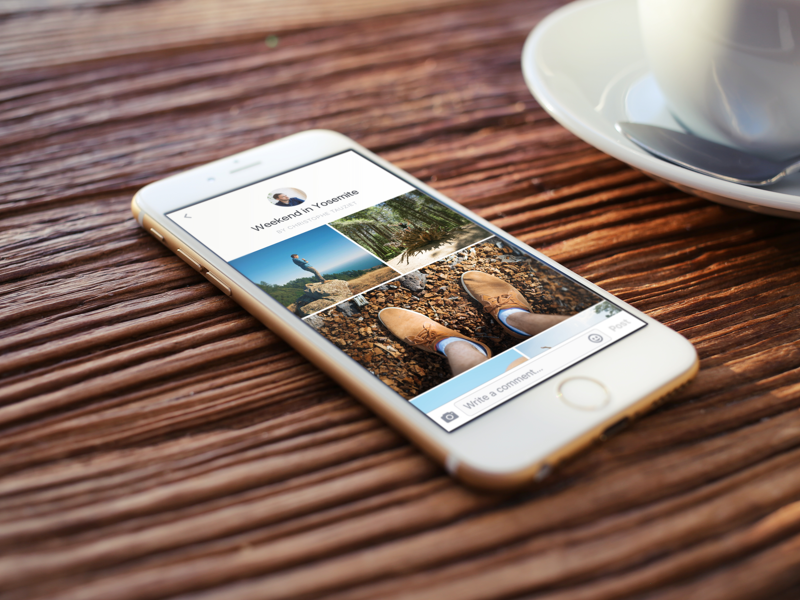 Facebook Collage
Introducing Facebook Collage, a new way to share your story on Facebook through photos and videos.
I've shared the process behind designing this product on Medium. I hope you'll find it interesting, and don't hesitate to ask me any question you may have.
You can also check out this video that shows what consuming one of these stories looks like.
View on Dribbble