Over the past year, teaching has flipped on its head. Remote learning is the "norm" and engaging them is harder than ever!
According to exploding topics, there's probably no bigger learning trend than e-learning. And it's expected to be worth $1 trillion by 2027.
Platforms like Coursera have been slowly teaming up with universities. And the trend is trickling down to the younger years…
With kids into games like Roblox and Minecraft, gamification of learning could become the "norm."
Trouble is, most mockups used by learning app platforms don't excite kids. So even though the future is clear, they find it hard to imagine themselves doing the activity… Which isn't great.
As a UX designer, I'm sure you know relating to your audience is key. So this summer we created some classroom mockups right before they go back to school!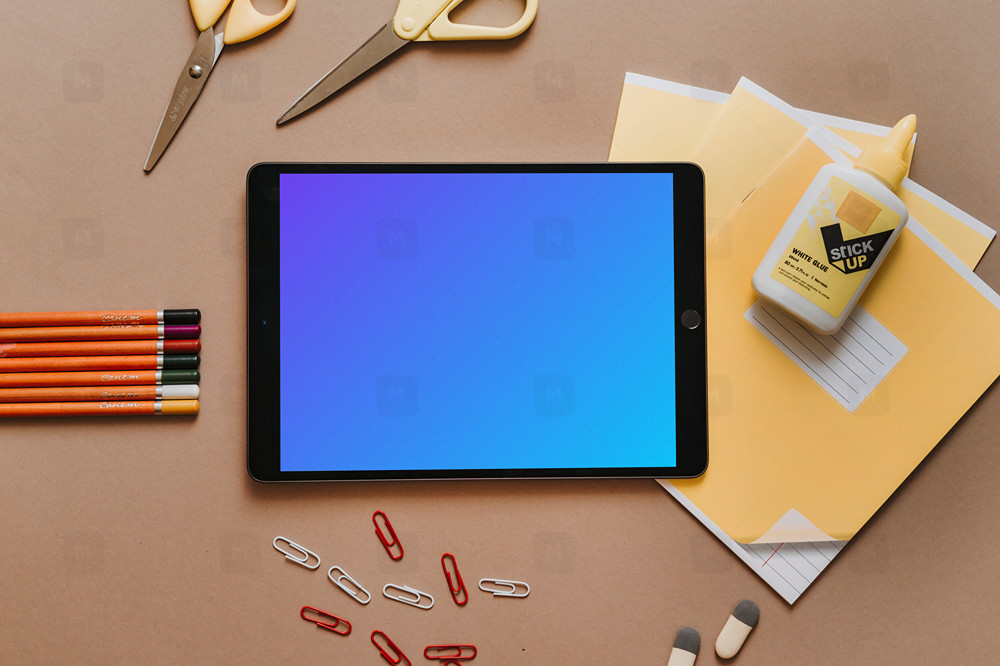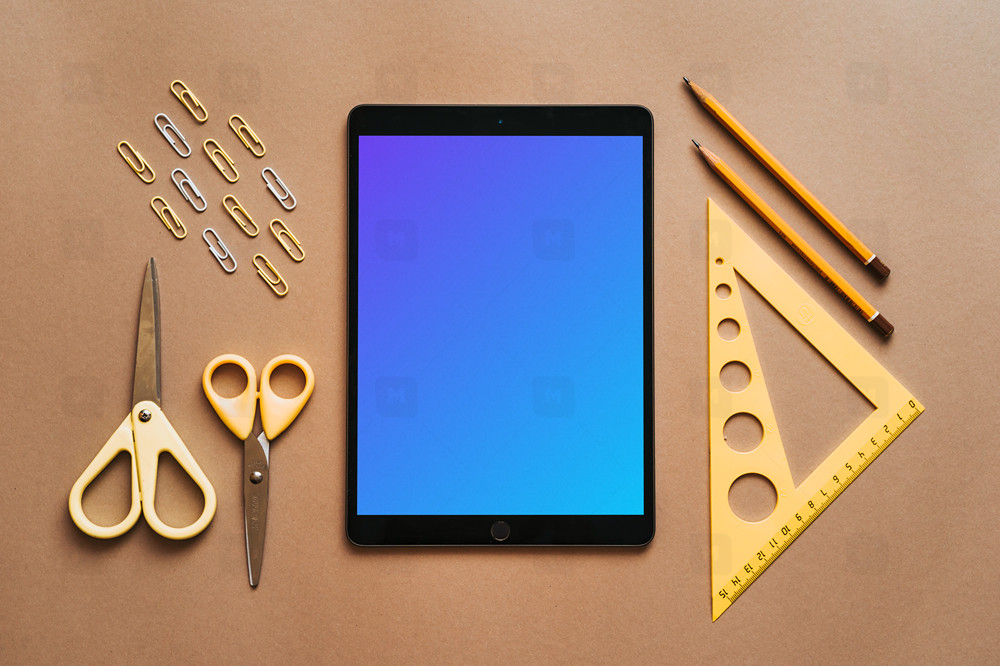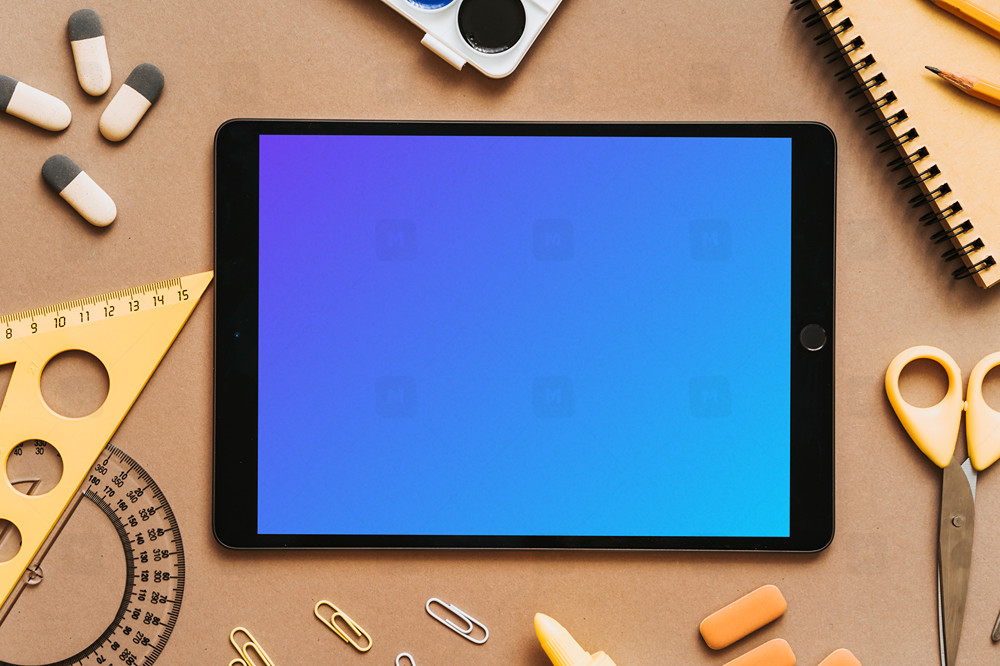 You'll find 8 back-to-school mockups so you can showcase your app and let kids imagine themselves using your education content. Because as cool as your app is, if it doesn't engage the market it might fall flat. Use our back-to-school mockup collection, and get kids excited about learning!
If you like these mockups, they'd work perfectly with our kid's mockup collection. Which gives you third-person perspectives like this…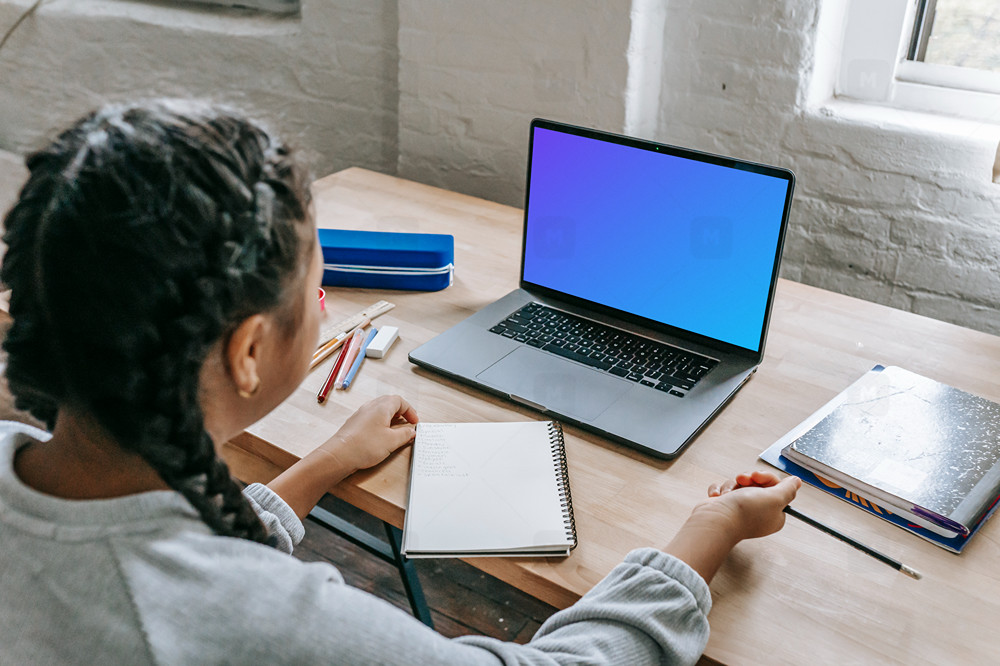 Here's how you could use back-to-school mockups...
Besides providing value to existing users. School mockups are amazing for:
Impressing potential investors
We've said it before, a good pitch can make or break an idea. Don't miss out on details like niche-specific mockups. Let investors imagine your learning app or game in use!
High-converting landing pages
Let visitors know instantly who your education platform is for. Finally, swap out bland generic scenes and boost your conversion rate.
Social media content
Every young adult has a phone or sits next to one, right? With kid's mockups, you'll be able to engage parents, students, and teachers in games. Helping those who need it most.
We hope you find this update valuable, we had fun making it! As always, let us know if you have any mockup suggestions.
If you're new here and want to take your mockups to the next level…
Try Mockuuups Studio free today!
Unlike "traditional" mockup generators, all you need to do is paste in your visuals… And "poof" they're formatted to the entire collection. Save time and forget PSD files. Make 1000+ mockups in seconds. Click here to get started free.