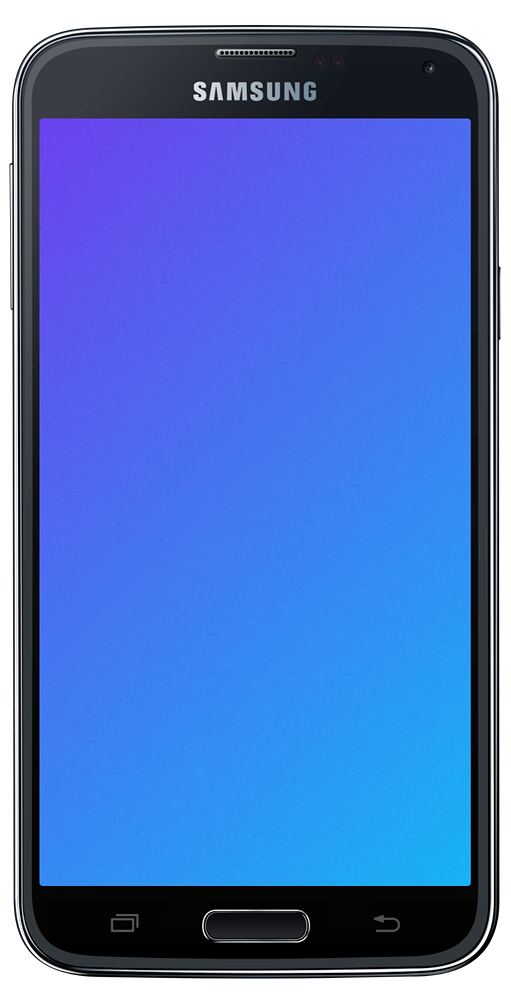 Samsung Galaxy S5
Elevate your app and website presentations with our Samsung Galaxy S5 mockup generator, designed for a seamless and professional visual experience. Utilize our mockup editor to customize device colors, add shadows, scale, rotate, incorporate backgrounds, and showcase diverse hands for a truly personalized touch.
How to make Samsung Galaxy S5 Mockup?
You're only 3-clicks away.