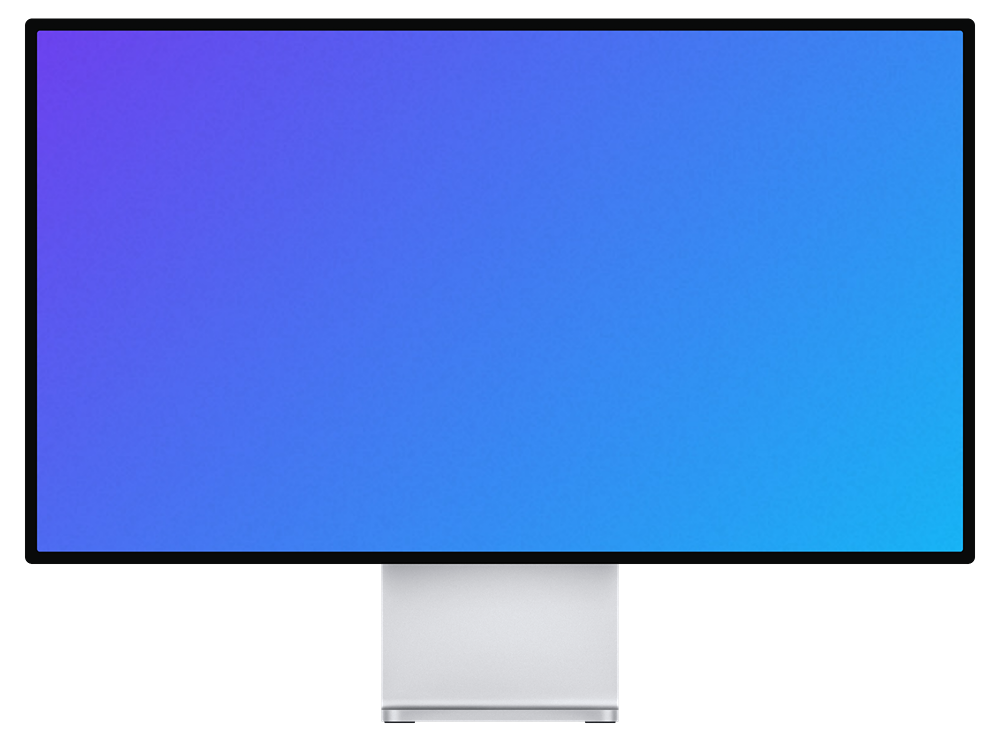 Apple Display XDR
Elevate your design presentations with our Apple Display XDR mockup generator, perfect for showcasing your apps and websites on this high-quality device. Effortlessly customize your visuals using our mockup editor by changing device colors, adding shadows, scaling, rotating, incorporating diverse hands, and setting unique backgrounds.
How to make Apple Display XDR Mockup?
You're only 3-clicks away.