In this update, we decided to give tablets some love. Because although laptops are considered the king of remote work, tablets are becoming an increasingly viable option…
They're cheap, portable, and it's easy to take notes on the screen.
And as Samsung recently pointed out; increased storage capacity, keyboard integration, and 5G connectivity make them even more capable.
Especially for those with tighter budgets.
If you're looking for tablet mockups to showcase work or study, these iPad mockups might be perfect for you: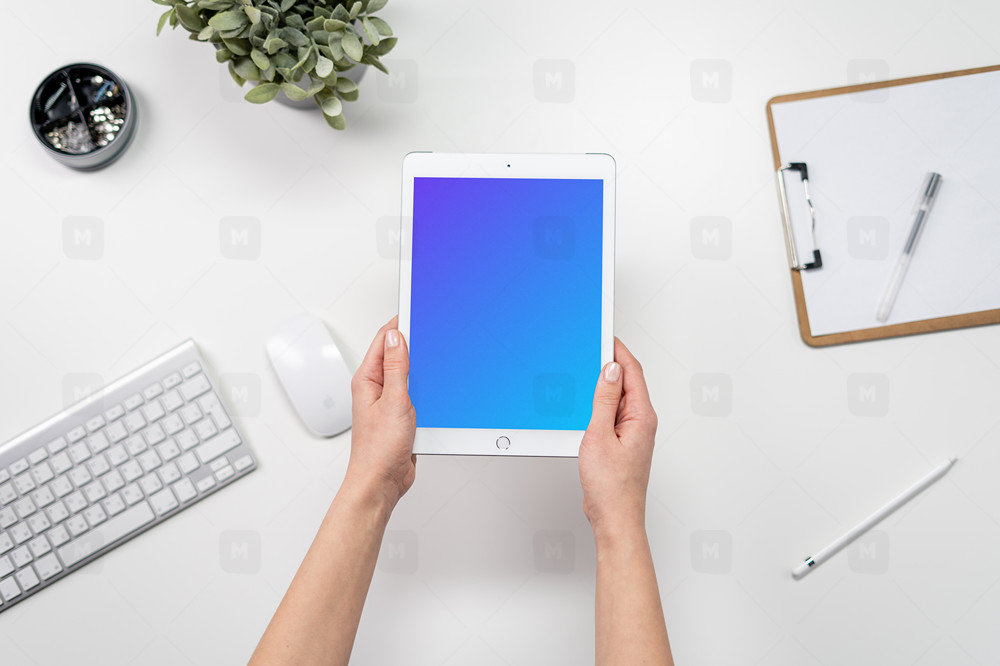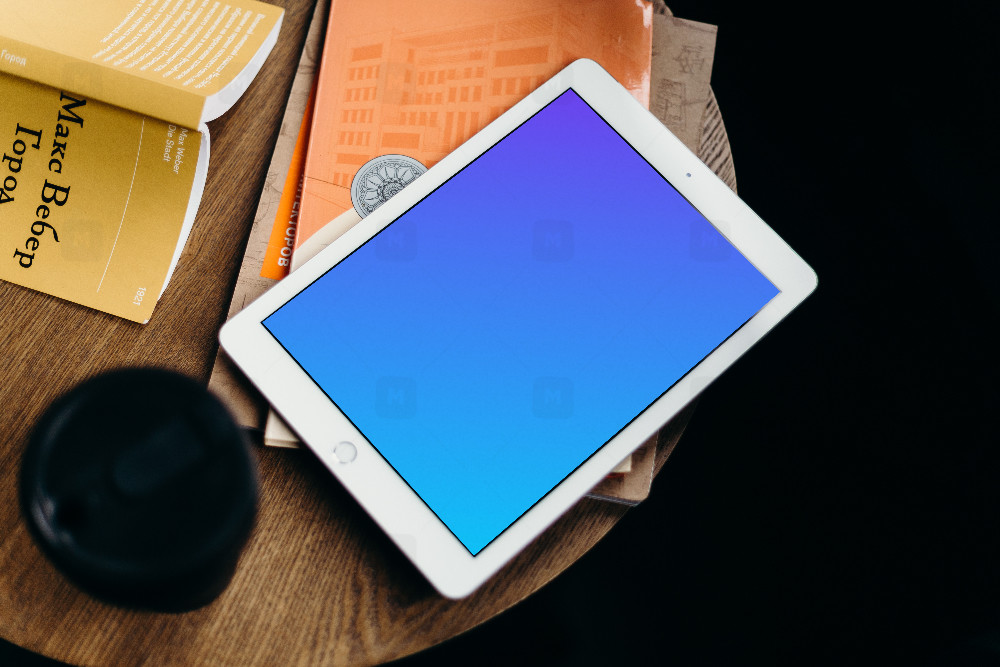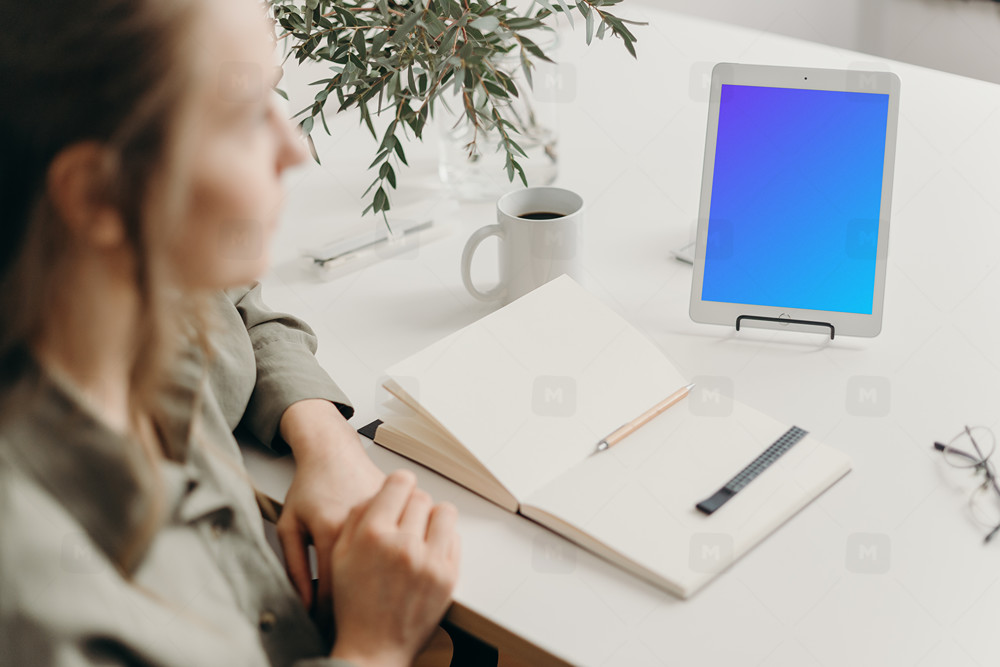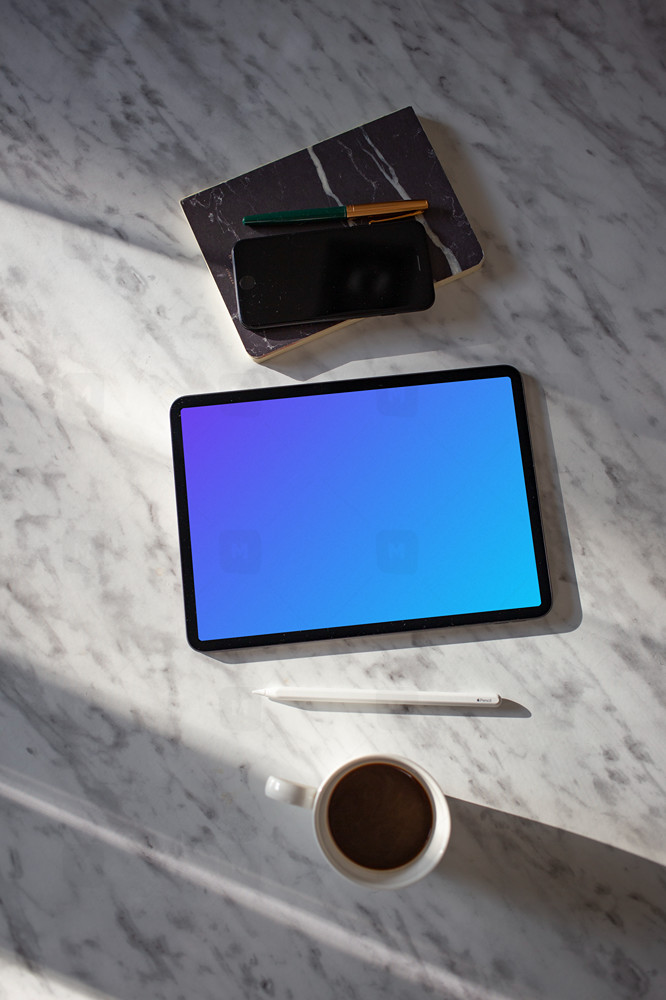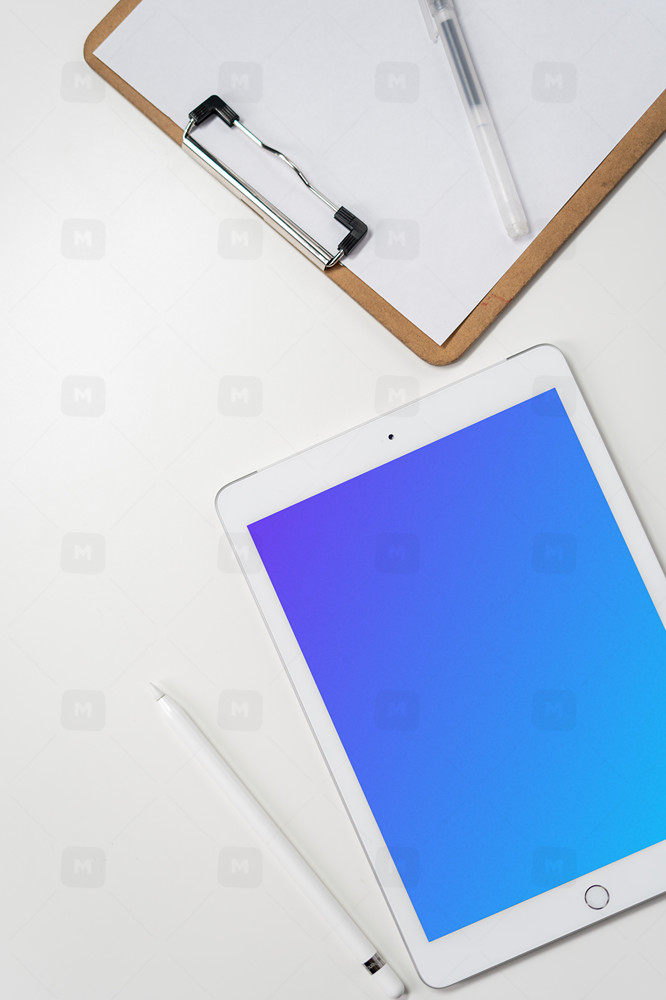 If these scenes piqued your interest, you can check out the rest of the tablet mockup collection here.
Find over 150 iPad mockups with interactions like note-taking, reading on the go, and iPad stylus mockups. Plus relatable locations ranging from cafes to offices and reading in bed.
Tablet mockups are perfect for responsive web apps, social content, or "wowing" your clients. And the best part is it only takes seconds to make them!
All you need to do is paste in your screenshots and select from over 1200 mockups formatted for you. So you can get back to more important things like marketing, writing, or designing.
Want to create a custom tablet mockup?
If you're looking at these scenes and thinking… "these scenes aren't for me" don't fret. Within the mockup generator, you can create your own mockups from scratch in just a few clicks.
Start by selecting a device, then customize the hand interactions and choose a suitable background for you.
You can go as far as choosing a stock image from the Unsplash integration... or keep it simple with a transparent iPad mockup for future customization.
Check how to create custom tablet mockups (1:30 min)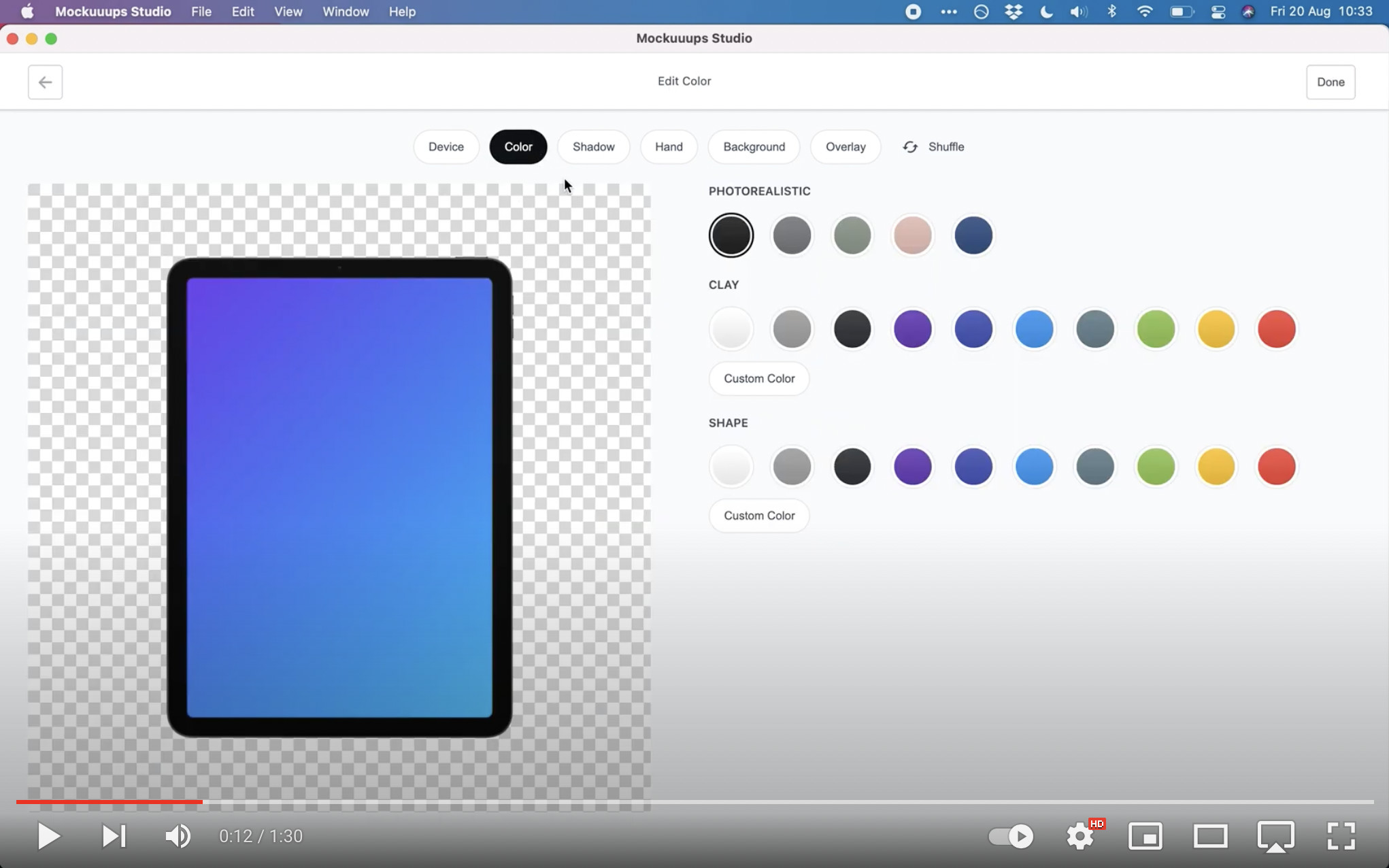 Need tablet mockups for Figma?
Mockuuups Studio integrates directly with Figma. Simply select your frame and open the Mockuuups plugin. From there you can browse the entire mockup collection pre-formatted for you and import your favorite right back to your document.
Ready to level up your mockup game? Save endless hours formatting generic templates. Get instant access to stunning tablet mockups today!