Another great advantage is that it's not necessary to go to the bookstore. All you have to do is go online and download any piece of literature you want. There are many free guides to check out as well as e-books in thousands of genres and topics. Today we are going to touch one of those topics: design. Below, I've collected the 10 best ebooks for designers to increase skills and maybe learn something new. Hope you enjoy this list and feel free to download and share with friends!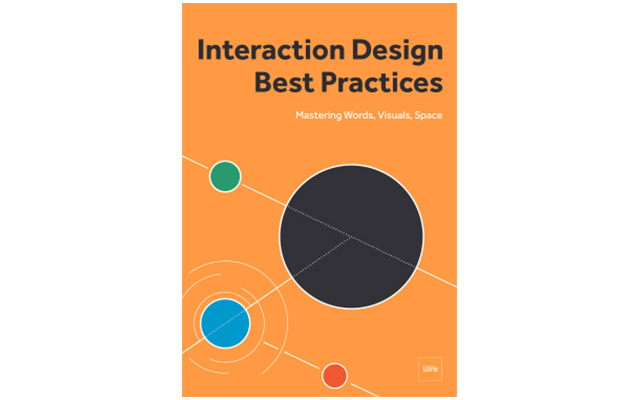 In this ebook you will learn how to design interface copy in 7 chapters explaining the practical use of affordances, white space, size/distance, visual consistency, cognitive load, and more. There are lots of visual case studies to learn from by 30+ companies including Apple, AirBnB, Google, Facebook, Etsy, Virgin America, Dribbble, Hootsuite, and Behance.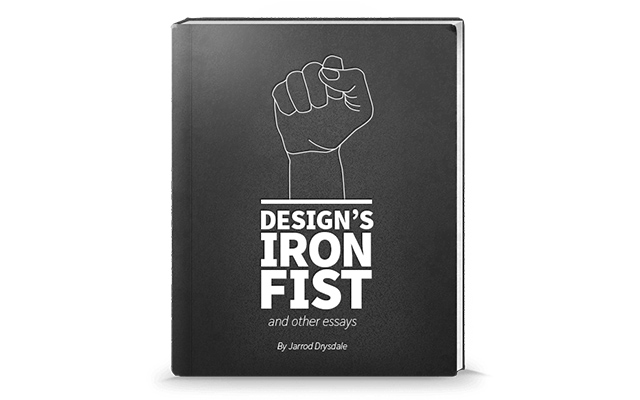 This 90 page book is a collection of author Jarrod Drysdale's best inspirational writing from the last few years. The PDF is adorned with a beautiful design layout which will teach you how to deal with doubt and fear in your work, how to think like a designer, market an online business, get out of a creative rut and more.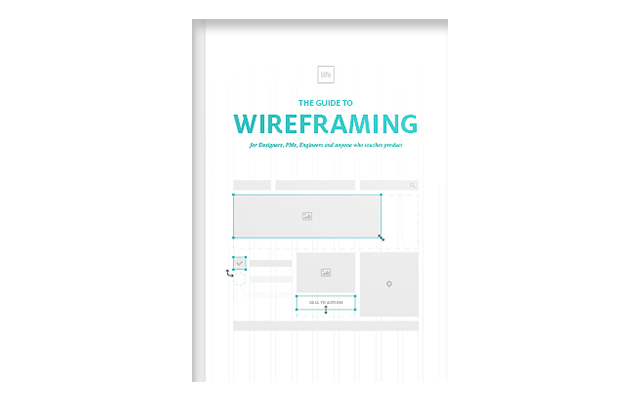 This is the complete guide for the designer newbie. Keep this guy as a companion for wireframing, guiding you through theory and practice of creating winning designs across every stage in the product development process – from concept to launch.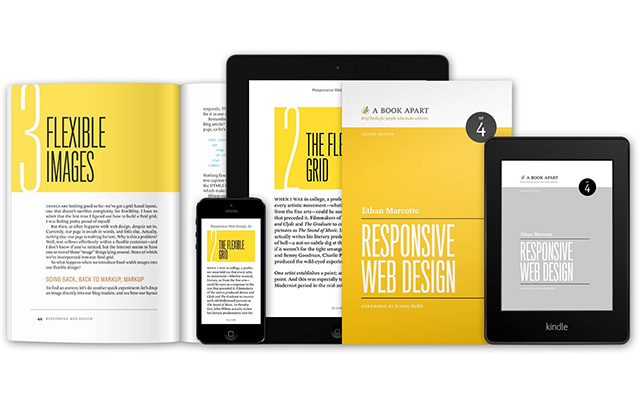 This free ebook by Mark Boulton explores the web design field from the research phase into the tools needed to get the job done. It covers five main topics: research, ideas, typography, colour and layout. Designing For the Web describes how web design is different than designing for any other medium.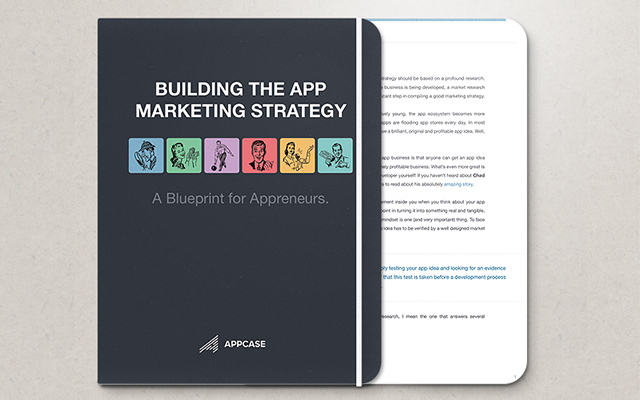 A good designer should never stop learning about design. This ebook provides a step-by-step guide to mobile app marketing in its newest form. From the beginning of the app idea to launching and more, get to know all of the stages of the app marketing process.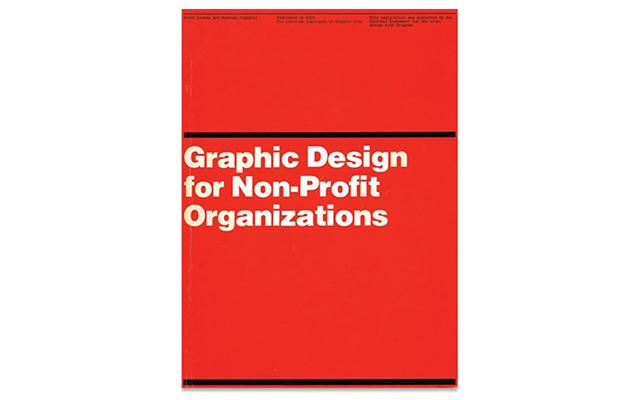 This ebook focuses mainly on design and best prac­tices for nonprofit orga­ni­za­tions, but the con­tent is a great resource in gen­eral, with teach­ings applicable for pretty much any­ design gig.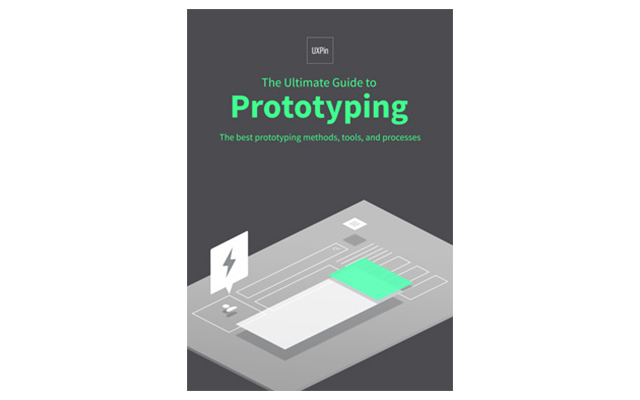 Another ebook for prototyping makes the list, this time complete with 144-pages exploring the tools, fidelities, and processes for prototyping. Take a peek inside for case studies from companies like Google Ventures, ZURB, Apple, and more. Expert advice provided by Todd Zaki Warfel, David Kelley, Marcin Treder, and dozens more.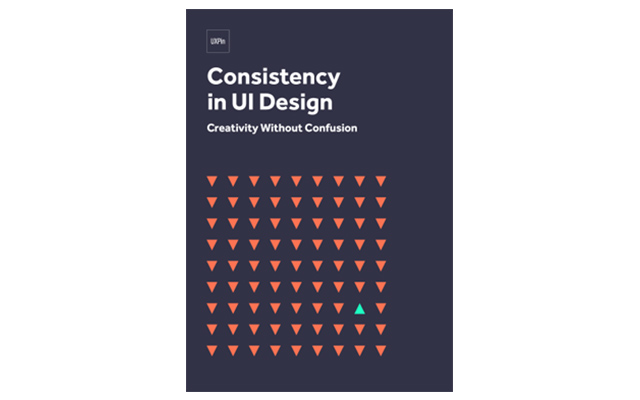 Consistency in UI Design explores ways in which to balance between following design best practices and creating new ones. The book begins with why and how to be consistent, then dives into how to apply inconsistency to emphasize elements and create interesting interfaces. Good food for thought.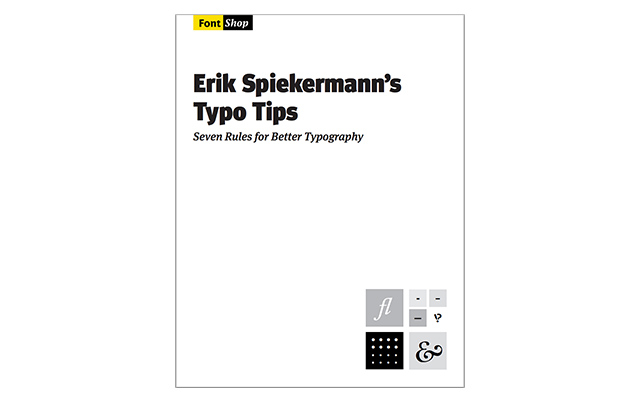 This 7 Rules to Better Typography ebook by Erik Spiekermann very effectively covers all typography aspects like font styles, spacing, symbols and more to help you improve your typography skills and present your work in an impressive way.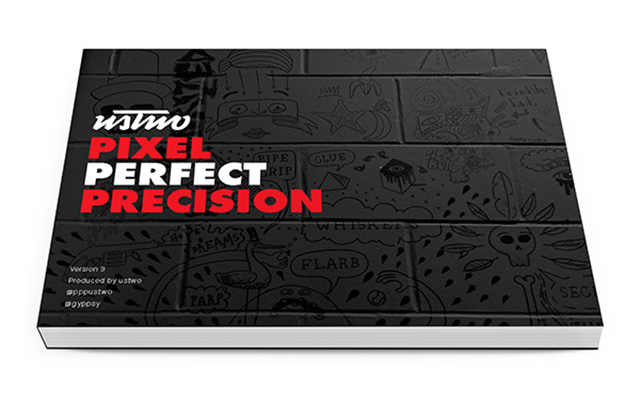 Pixel Perfect Precision Handbook 3 is the 3rd part of the Pixel Perfect Precision series. With over 40 pages of fresh content and updates, this handbook is bigger, better, and more beautiful than any of its forebearers.