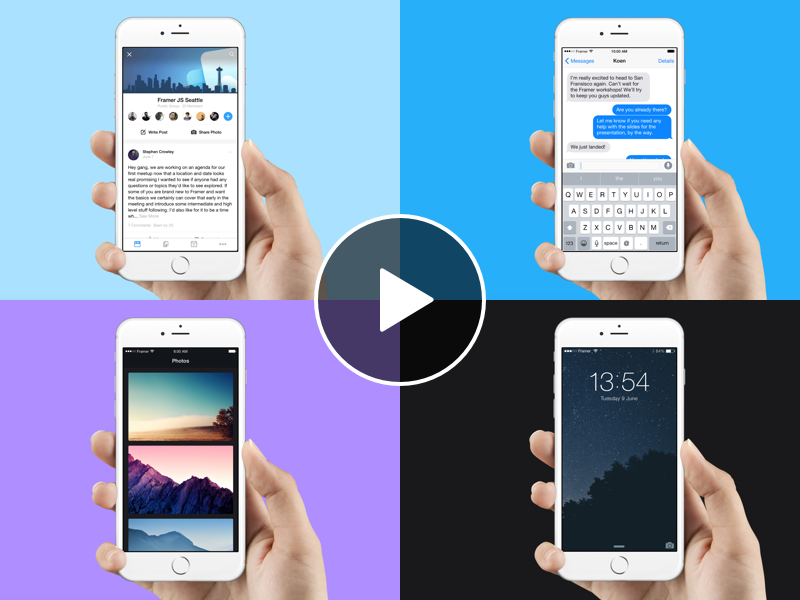 5 Framer Video Tutorials
I just posted this to our community on Facebook:
"In the past few months we've worked with Jay Stakelon to create a set of 5 tutorial videos. Today, we're launching them to our new channel on YouTube. These videos are a great place to start learning Framer. The first video gives you an overview of what Framer Studio is all about. The other 4 explain step by step how to create common interaction design patterns found on iOS. We think you'll love the clarity and depth these bring to prototyping with Framer. Enjoy!"
We spent a lot of time working on these. And I'd love to hear how they are working out for you.
Watch on YouTube
–––
Follow @framerjs
www.framerjs.com
Download Framer
View on Dribbble