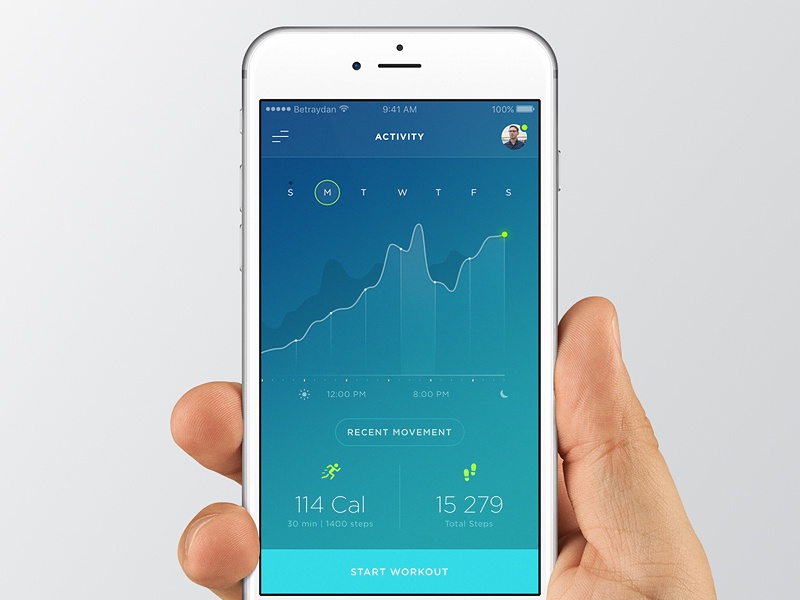 Fitness Tracker UI
Born out of some frustration with some of the fitness dashboards i use daily - decided to do a clean version with something more in line of what i would like to use day to day. Thanks for looking.
Be sure to checkout the details attached here
Follow me on Twitter for design related news & updates.
View on Dribbble