Is Mockuuups free?

Mockups studio lets you preview the entire collection for free. Only subscribe to remove the watermark if you like what you see. With a 7-day full access free trial, it's all you need to get started. The premium plan starts at $15 USD per month, which works out to around 50c per day… Compared to the time taken to create custom scenes in multiple apps. Like many, you'll find having everything in one place a no-brainer!.

Just imagine how much more engaging your content will be with real people holding your screenshots.

Where do your mockups come from?
In 2016 we ran an agency and wanted clients' apps to stand out in realistic scenes beyond generic, free online templates. But we were stuck on how to make it happen… Did we create mockups in Photoshop? Invest in lighting? Camera gear?
Later that year, we rented a studio to shoot our own scenes, (Yep that's us.)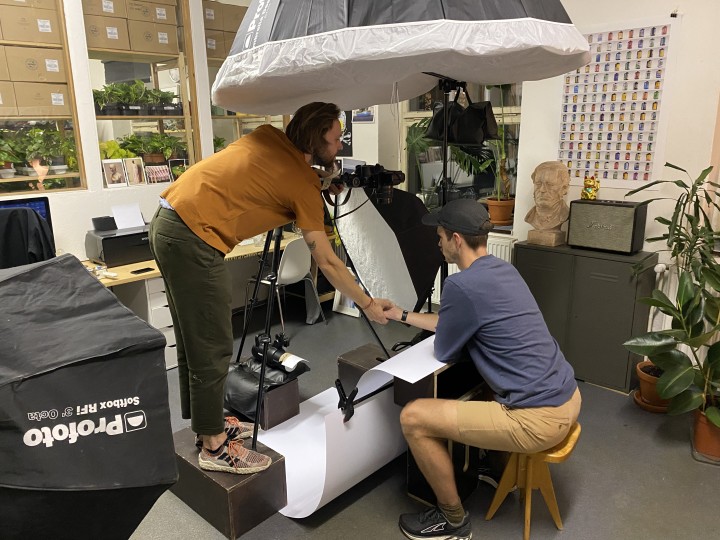 From what started small in our web design office, has now snowballed into creating unique scenes found nowhere else. But we couldn't keep them to ourselves... From parks to uber rides and travel. Over 5 years we've created a ton of niche mockups to give you the most diverse range of scenes out there so you don't have to.

And we don't plan on slowing down! These mockups are so unique that you can't even tell you're using a mockup generator.
‍
With 12+ models deeply engaged in what could be your app or design. You'll find something to relate to your market and showcase your work in its full glory.