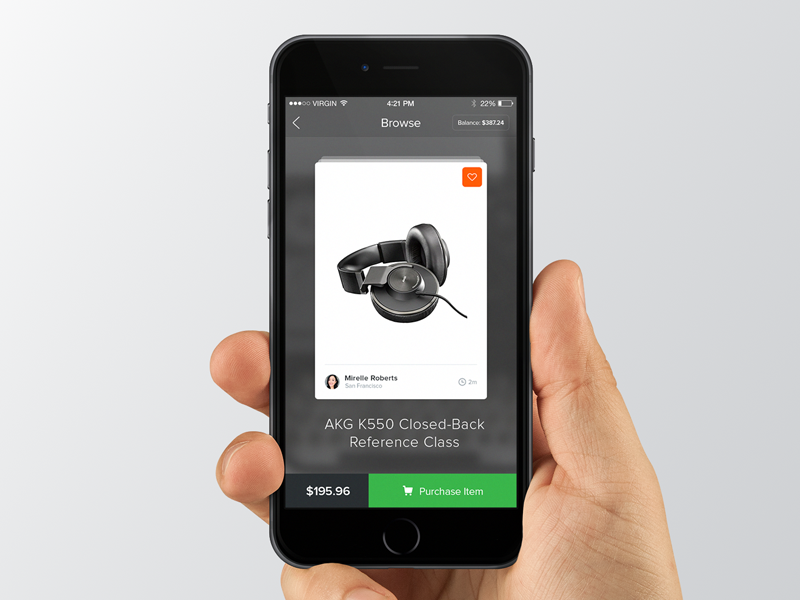 Product List
Hi guys,
Long time, no post :)
We're back with this ecommerce app. We've tried to come up with a new experience to browse the products.
Check out the real pixels version and let us know what do you think about it.
Cheers!
Thanks a lot, David Stefanides for the awesome mockup.
View on Dribbble