Easy-to-use
Instant previews save you time.
1. Drop your image into the app.

2. Image is automatically positioned.

3. Browse and choose the best scene.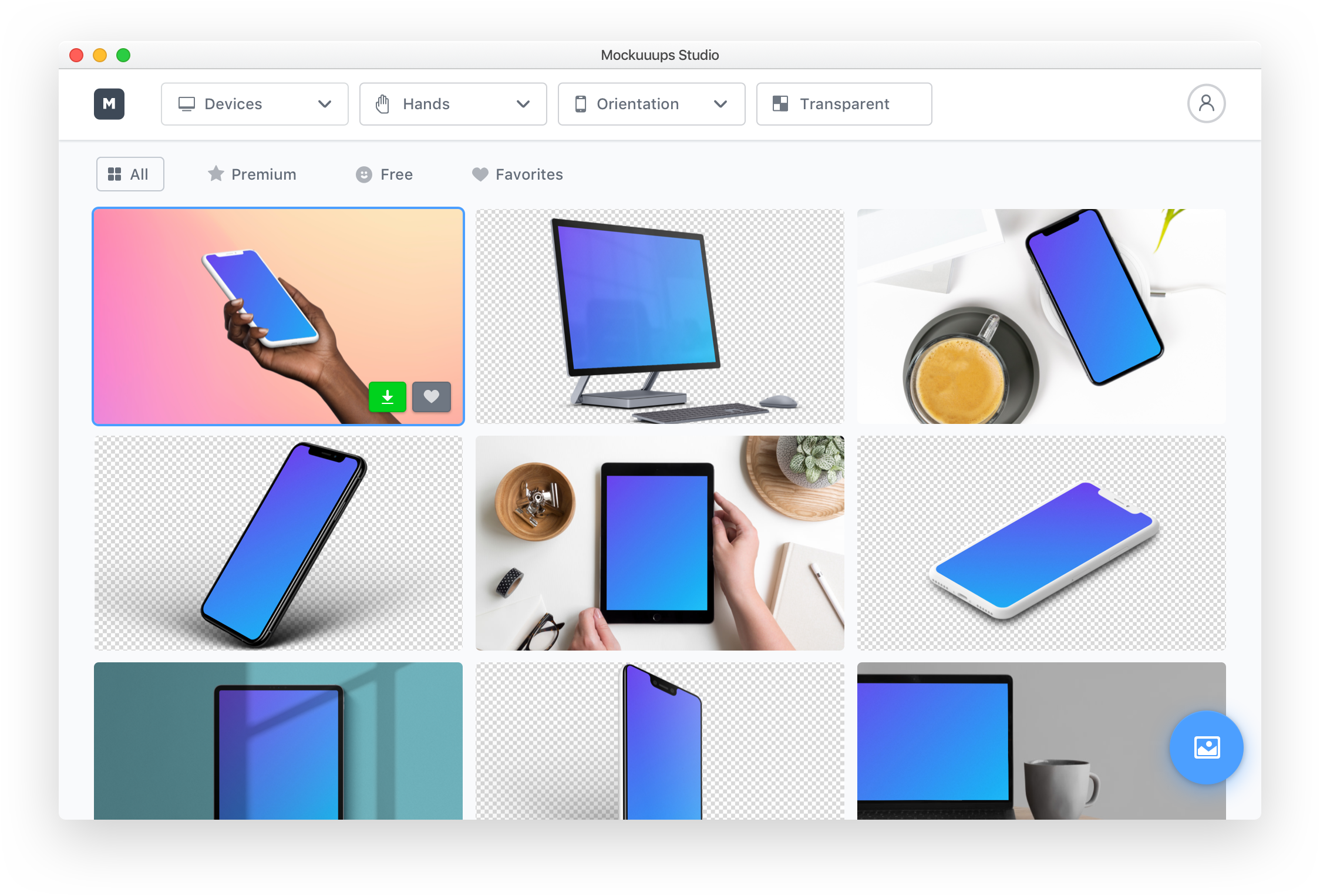 "100% no regrets! Skipping past the fact that this tool works incredibly well, the amount of time it has saved has been a huge benefit to both my company and my clients."