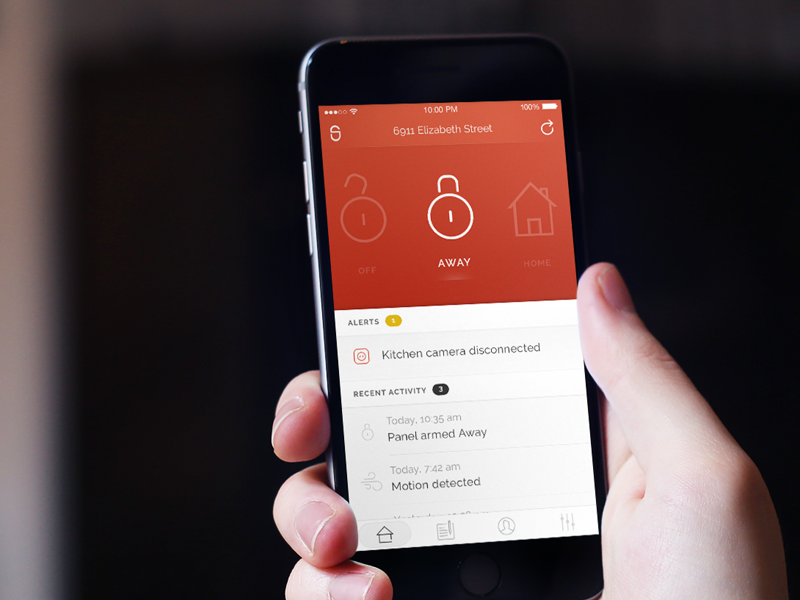 SimpliSafe
Here's another fun Friday project we did at @funsize!
It's crazy to see awesome product companies (in this case, SimpliSafe) with outdated companion apps. We decided to reimagine what we'd want to see in a security app that we would use every day. There were no features added; it was just a quick and fun design exercise.
Check out @Phi Hoang's concept here.
Here's the different states of the alarm in hugesize.
View on Dribbble