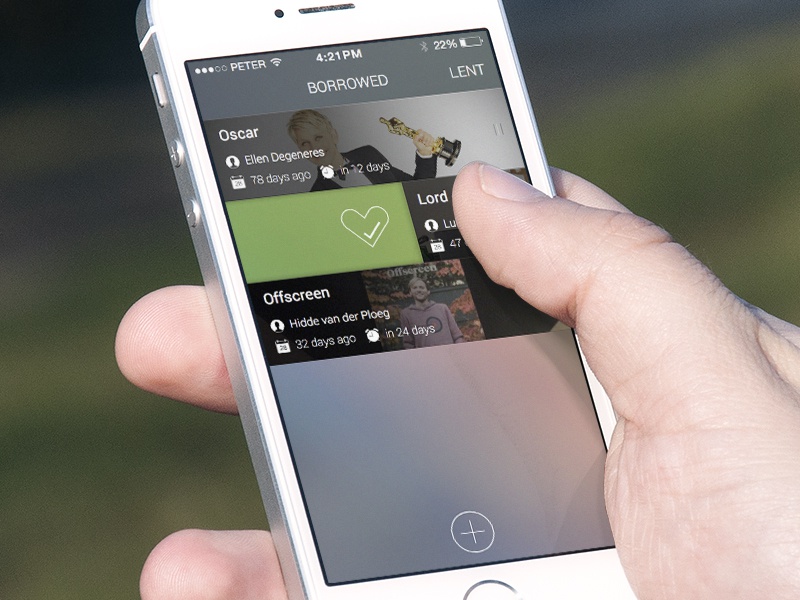 Qiv iOS app. Keep track of the things you lend and borrow
A side project I picked up a couple of months ago.
It's a simple way of keeping track of all the stuff you lend and borrow.
I tried to divide my creative process in steps and blogged about it here.
All the design work is done and a dev started working on it. We unfortunately decided to drop the project. You can read more about that decision here.
Check all the pages in real pixels.
I would appreciate every little piece of feedback!
View on Dribbble