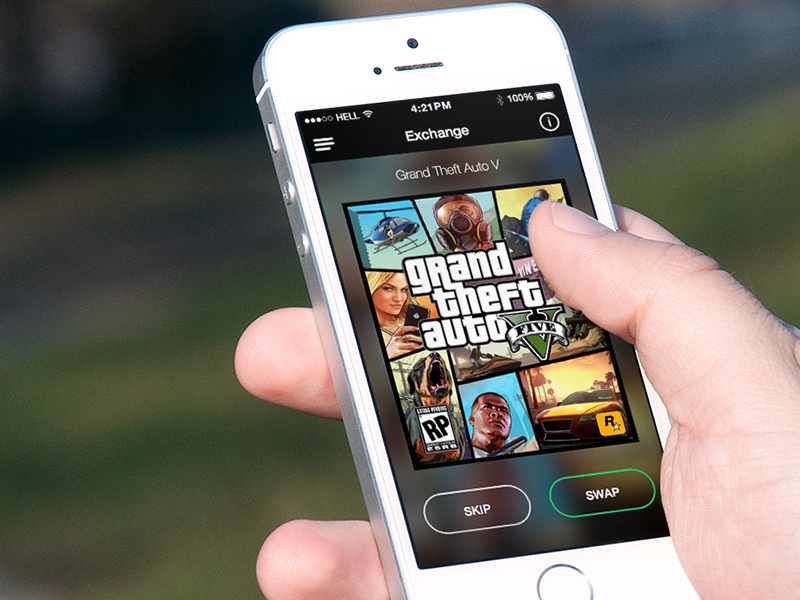 Much App Main
The main screen of MUCH app – the project I am working at the present moment. Get early access at www.much.rocks
Will be available soon (2 weeks) – right now it is on Apple's review.
Easily exchange video games with the MUCH app: a new way to find and swap games you have for games you haven't played in the community of gamers.
View on Dribbble