The Easiest Way to Create Beautiful LGBT Mockups.

A mockup lets you show off your product or designs on a photorealistic device. Before you'd need a Photoshop whizz to make one for you…
‍
But thanks to a mockup generator. Gone are the days of a designer downloading a PSD file, opening it, and spending hours tweaking it. Let a lgbt mockup generator do all the hard work for you! Gain instant access to hundreds of high-quality scenes with no fancy software required. 
‍
Finally throw "googling" for a mockup out the window. And have everything you need all in one place. Never have to download and store those old spammy templates again.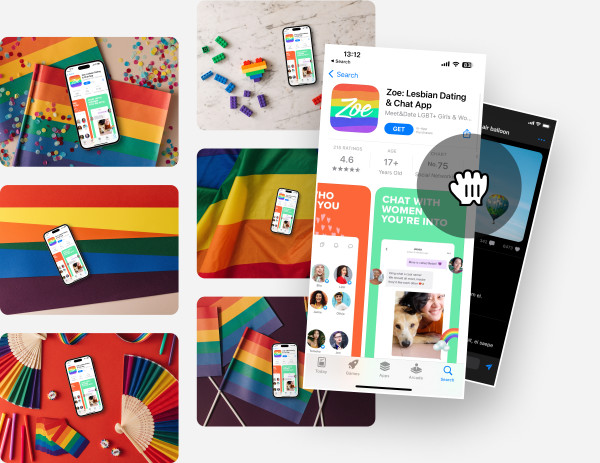 No matter what your vibe is. Our massive collection of over 3800+ carefully curated scenes will give any designer, marketer, or brand a ton of options to play with.
‍
And if you want to take it to the next level. Mockuuups Studio's editor feature will let you tweak lgbt mockups exactly to your liking! 
‍
Take a look through the collection…

Browse LGBT Mockups
Try out thousands of lgbt mockups for free!
Try over 3800+ high-quality mockups right now! Don't worry, our mockups don't hide behind pesky paywalls! Mockups studio lets you preview the entire collection for free! Only subscribe to remove the watermark if you like what you see.

Just drag & drop!
Simply paste in your visuals and watch as designs fit pixel-perfectly to the entire lgbt mockup collection!

Browse away…
Filter between over 3800+ high-quality hand mockups, device mockups, and scenes to find exactly what you're after.

Export your mockup.
Hit export to download a high-quality mockup ready for sharing!
Before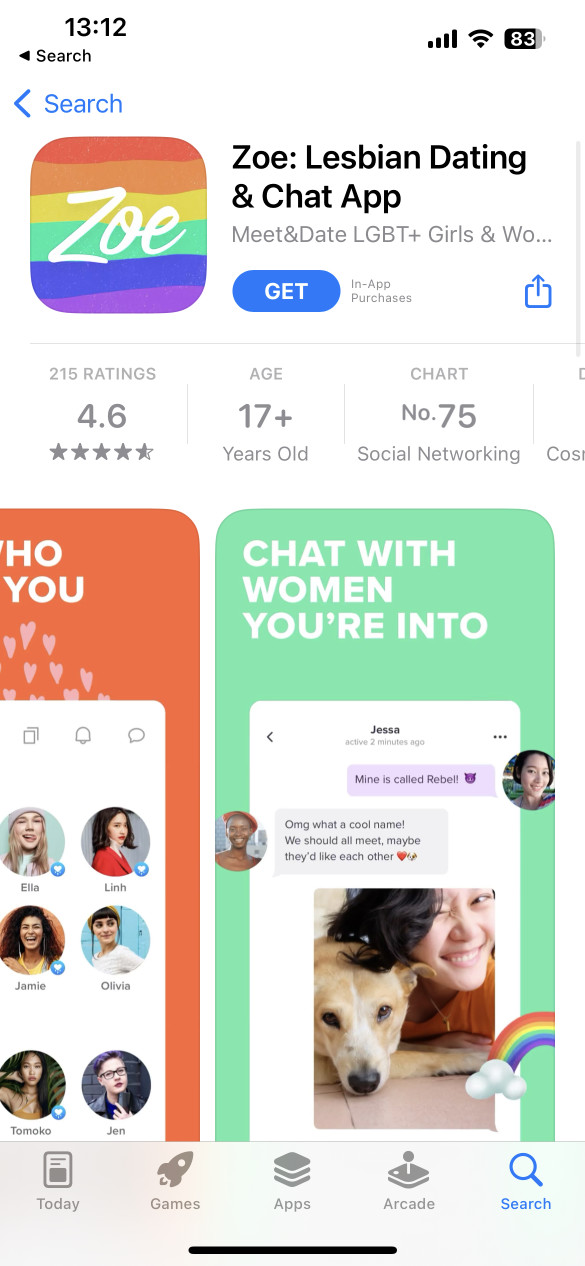 After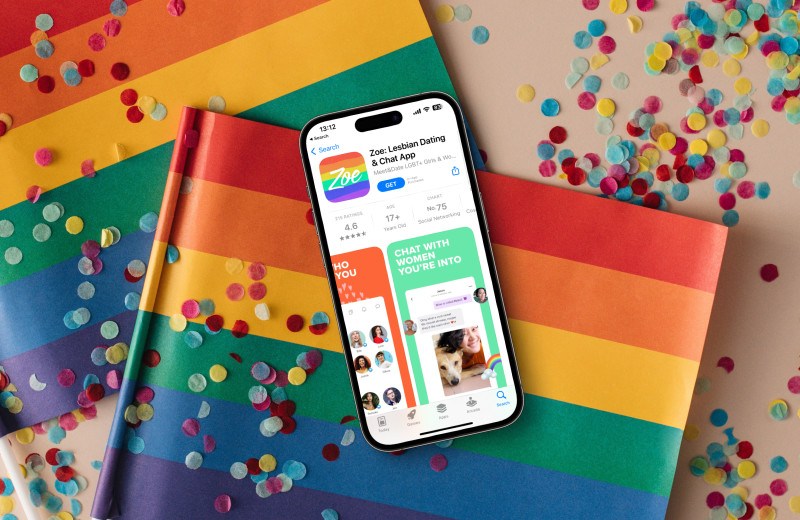 Gone are the days of cookie-cutter, overused templates. At Mockuuups, you'll find jaw-dropping high-quality mockups carefully curated by the Mockuuups team.
‍
Whether you're a designer looking for a quick stand-out showcase. Or a marketer looking for endless marketing material. The mockup generator will be your new best friend!

The Hidden Power of High-Quality Mockups
Visuals can make or break a moment. Having attention-grabbing lgbt mockups can skyrocket your success. Once you've used a mockup generator you'll find yourself using it again and again.
‍
Designers and marketers rave about using a mockup generator for…

Stellar website images
LGBT mockups are perfect for quick, high-quality hero images and feature demos! Forget fancy photoshoots, we've done that for you!

Pitch decks and Presentations
Present your product before it's even finished! Take your deck to the next level with stellar real-world lgbt mockups.
Case Studies
Walk your prospects through gorgeous engaging demos of your work. Our diverse hand mockups have just about every gesture imaginable.

Blog Posts
Let's be honest, most free images are overused. Generate custom mockups for your next blog post!
Ads
Paid social media is hard. Craft and test hundreds of device images for ads to find your winners!

Your Search for Perfect Mockup Ends Here.

We've spent hours in the studio so you don't have to!  Built by designers, for designers to give you the best toolkit for mockup creation!
‍
Never google for "mockups" again and have everything you need available instantly. Finally, delete one-off templates you have scattered everywhere and discover endless mockups for every niche. Join thousands of designers and marketers using Mockuuups Studio daily to supercharge your productivity!

You'll fall in love with features like…

Instant Drang and Drop Previews
Preview the entire library for free. Watch as you magically drag and drop visuals into over 3800 categorized scenes. No Photoshop required!

Diverse Photorealistic Hands
Find every lgbt interaction imaginable. Hands range from old to young and ethnically diverse. Show exactly how your app is used! 

An Ever Growing Library
We never stop, we're always coming up with new scenes to give you the edge. Stand out From the crowd with scenes found nowhere else!
Create Custom Mockups Fast
The new "Studio" feature lets you create your own mockup with ease. Choose between devices, hands, and backgrounds with over 788 million combinations! Make something truly yours. Some call it the "Mockup Marketing Machine!"

Integrations with Figma and Sketch

Level up your workflow with seamless integrations with Figma and Sketch. Watch your designs come to life before they're even finished! Share ideas with your team and make things happen!

Imagine the look on your client's face… Or your customers' reaction once they see your stunning visuals! 
‍
Try Mockuuups Studio for free today. Upload and preview your product in over 3800+ scenes instantly. What have you got to lose?

Free LGBT Mockups
LGBT mockups are the perfect way to give voice to the beauty and power of the LGBT movement. Our collection features everything from rainbow pride parades to LGBTQ+ families - each one of our mockups is easy to customize for the web or print; no special software needed. Designers, educators, and students can benefit from these colorful and thoughtful images to honor and share the message of acceptance and love that the LGBT community stands for. Let our mockups help you capture the spirit of inclusiveness and spread it to the world.